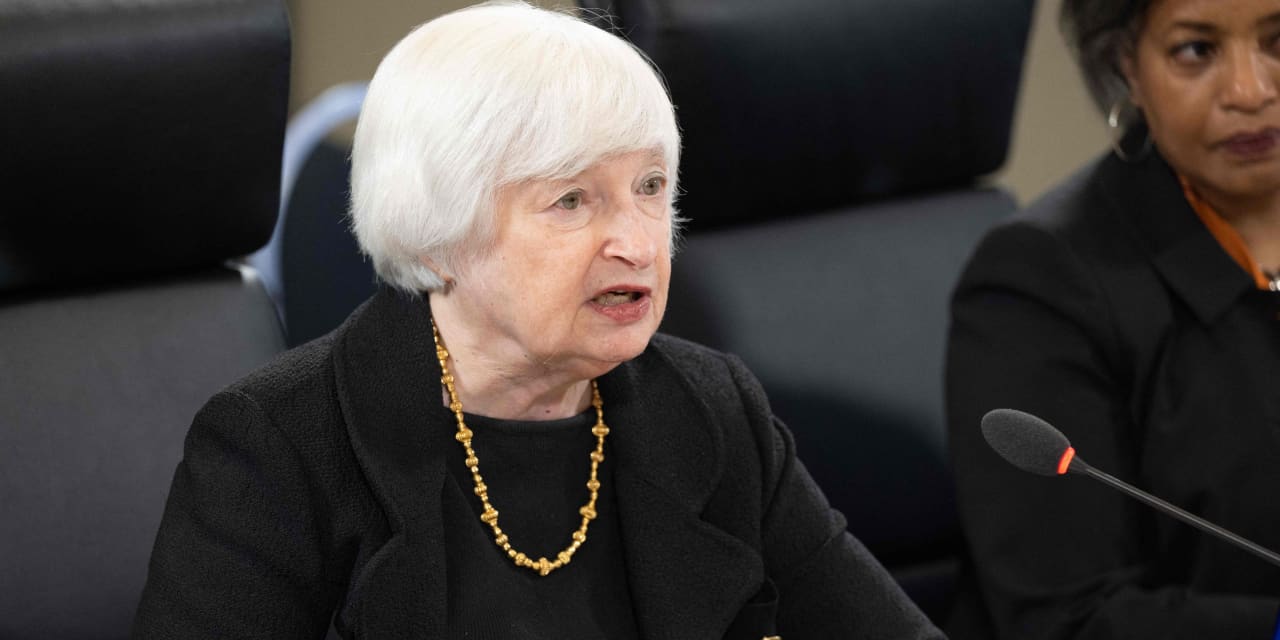 Treasury Secretary Janet Yellen on Monday warned that the U.S. could breach its debt ceiling as soon as June 1 if Congress doesn't raise the nation's borrowing limit.
"After reviewing recent federal tax receipts, our best estimate is that we will be unable to continue to satisfy all of the government's obligations by early June, and potentially as early as June 1, if Congress does not raise or suspend the debt limit before that time," she told House Speaker Kevin McCarthy and other bipartisan leaders in a letter.
Late…
This article was originally published by Marketwatch.com. Read the original article here.