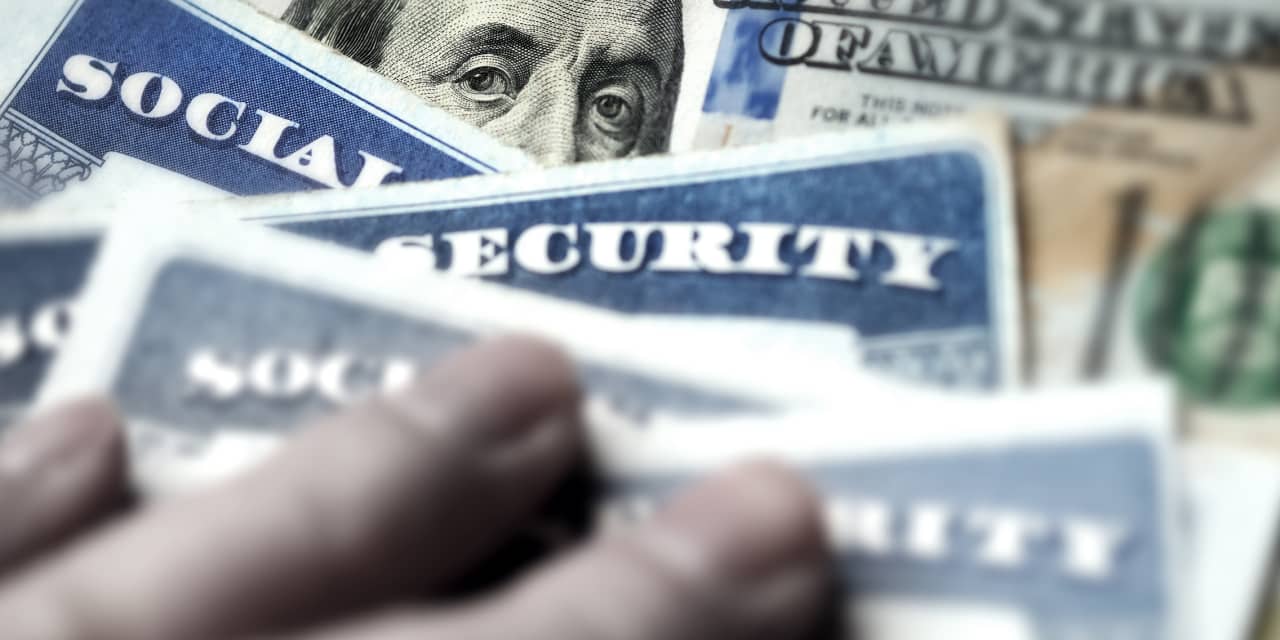 The Social Security cost-of-living adjustment may be 3.2% in 2024, according to one analyst — in stark comparison with the 2023 rate, which was close to 9%.
The Senior Citizens League announced its latest estimate on Wednesday following the release of consumer-price data from August. The estimate would mean an additional $57.30 per month for a retiree receiving the average monthly benefit of $1,790, said Mary Johnson, the Social Security and Medicare policy analyst at the Senior Citizens League.
Johnson tracks consumer-price data and potential Social Security COLAs every month. In both June and July, the estimate was 3%.
See: Social Security's COLA: What is the best way to calculate the increase?
The Social Security Administration is expected to announce the official COLA sometime next month.
Social Security recipients saw an 8.7% uptick in their benefits from the COLA this year, the largest increase in more than 40 years. The average over the last 20 years was 2.6%, according to the Senior Citizens League.
Even with such a big bump in 2023, many retirees worry about paying their bills with the benefits they get. In a recent Senior Citizens League survey, 54% of older Americans said the COLA didn't keep up with inflation, and the same number of respondents said their household expenses went up by more than their benefit increases last year.
This article was originally published by Marketwatch.com. Read the original article here.