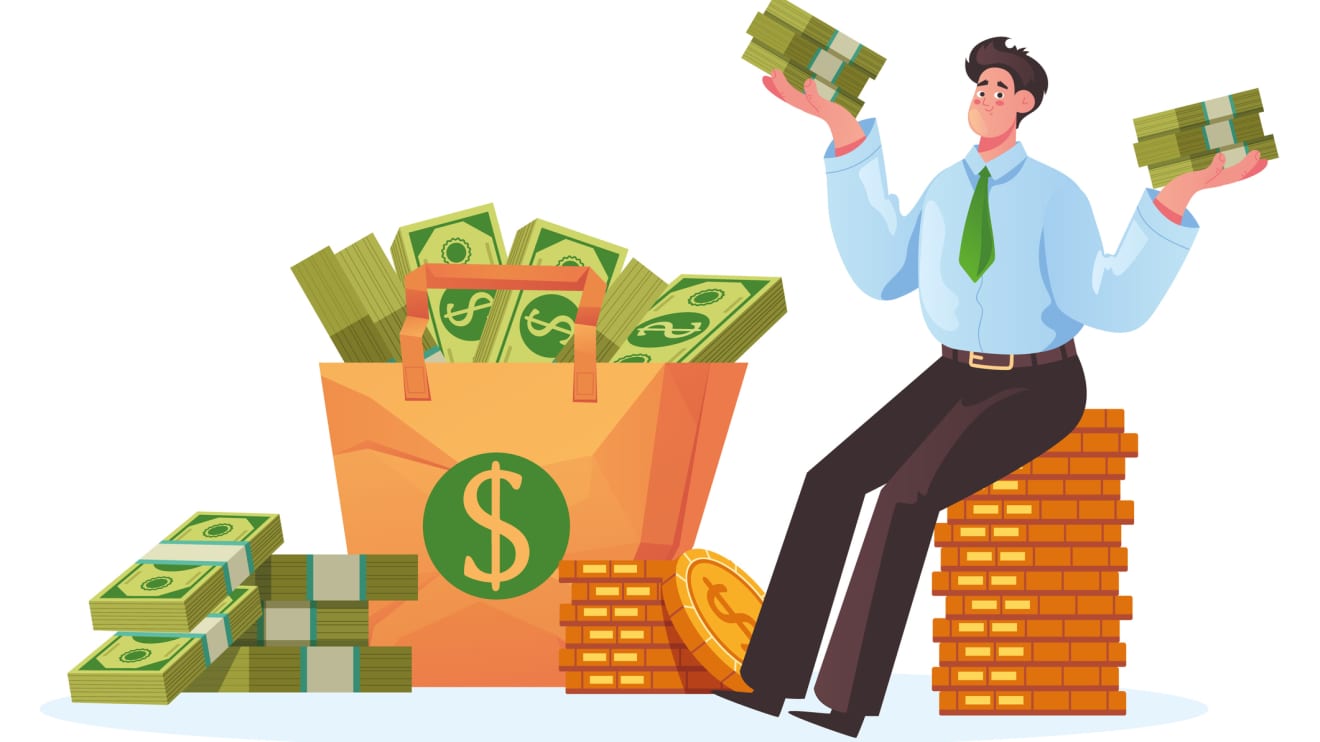 Employers who sponsor 401(k) plans have long encouraged workers to take their money out of the plan when they retire or leave the company.
"The trend was always to get the money out of the plan," said Bonnie Treichel, the chief solutions officer at Endeavor Retirement, a retirement-plan consulting firm.
But a shift from that historical trend…
This article was originally published by Marketwatch.com. Read the original article here.