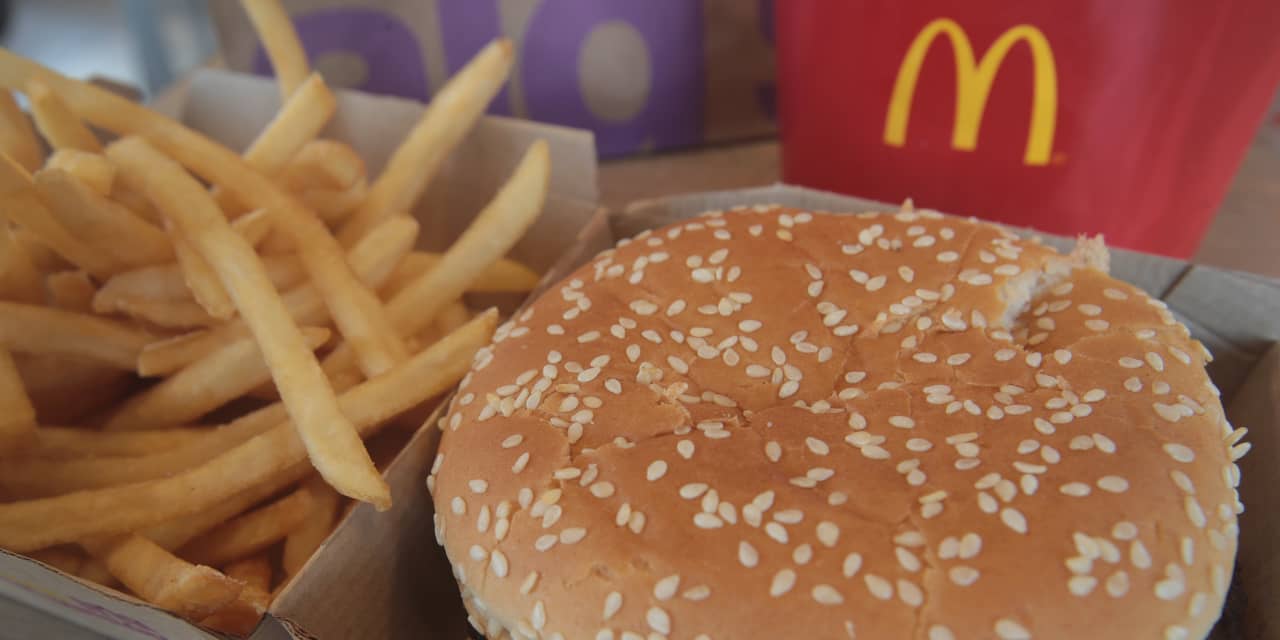 Did Shake Shack SHAK prod McDonald's MCD to make a better burger?
That's the question some restaurant industry analysts and insiders are asking in light of the recent announcement from the Golden Arches that it's indeed "about to make our classic burgers even better" (the italics in that statement come from the company itself).
Specifically,…
This article was originally published by Marketwatch.com. Read the original article here.