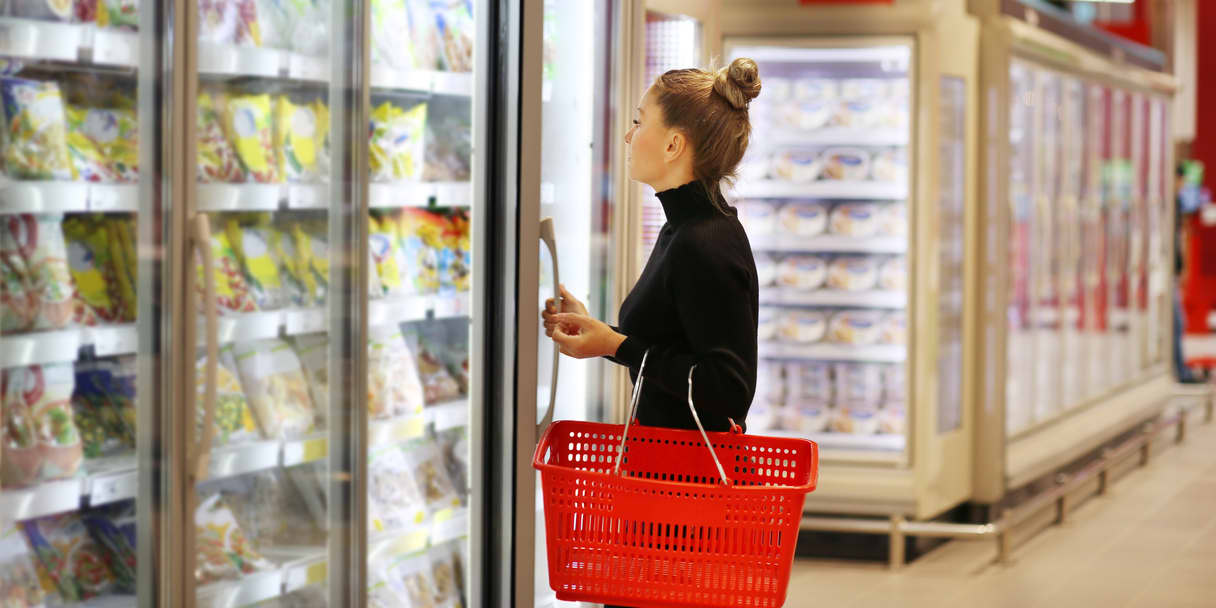 What's going on with frozen fruit and vegetables?
Food prices rose 0.2% on the month in July after remaining unchanged in June, and they rose 4.9% on the year, while the cost of food at home rose 3.6% on the year, government data released Thursday showed. Prices of fresh fruits and vegetables rose just 1.2% year over year.
However, there were…
This article was originally published by Marketwatch.com. Read the original article here.