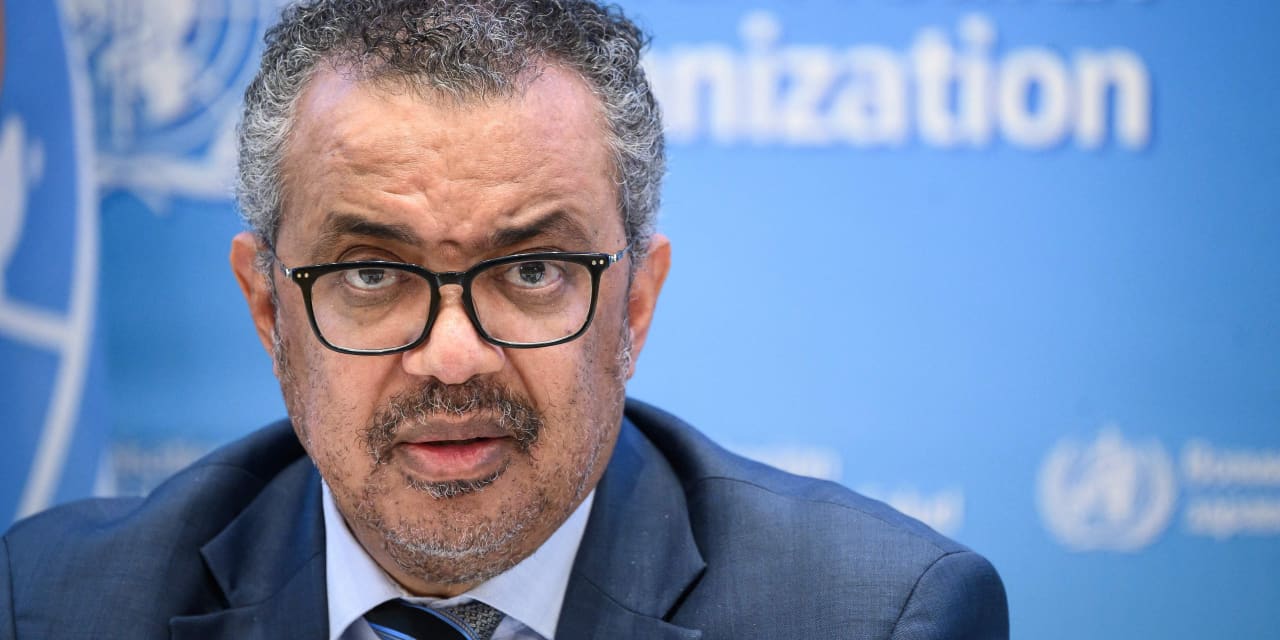 The World Health Organization on Friday declared an end to the COVID-19 global health emergency.
Speaking at a press conference at the agency's headquarters in Geneva, WHO Director-General Dr. Tedros Adhanom Ghebreyesus said he had accepted the advice of an expert committee, which met on Thursday, regarding the pandemic's status. "It is therefore with great hope that I declare COVID-19 over as a global health emergency," he said.
The…
This article was originally published by Marketwatch.com. Read the original article here.