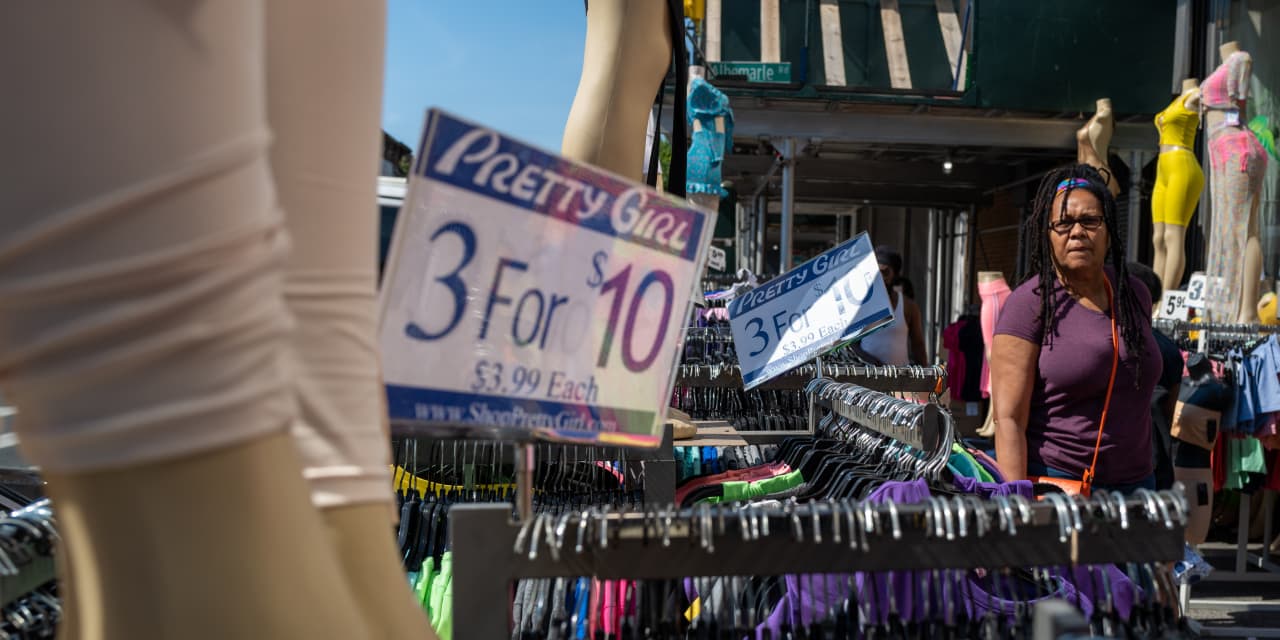 Consumers think inflation still has to boil over before it cools, according to the Federal Reserve Bank of New York's latest read on people's economic expectations.
Inflation hit 9.1% on the year in June, a 41-year high, which was higher than either economists or inflation-derivatives traders had expected.
People seem to think the fever of…
This article was originally published by Marketwatch.com. Read the original article here.