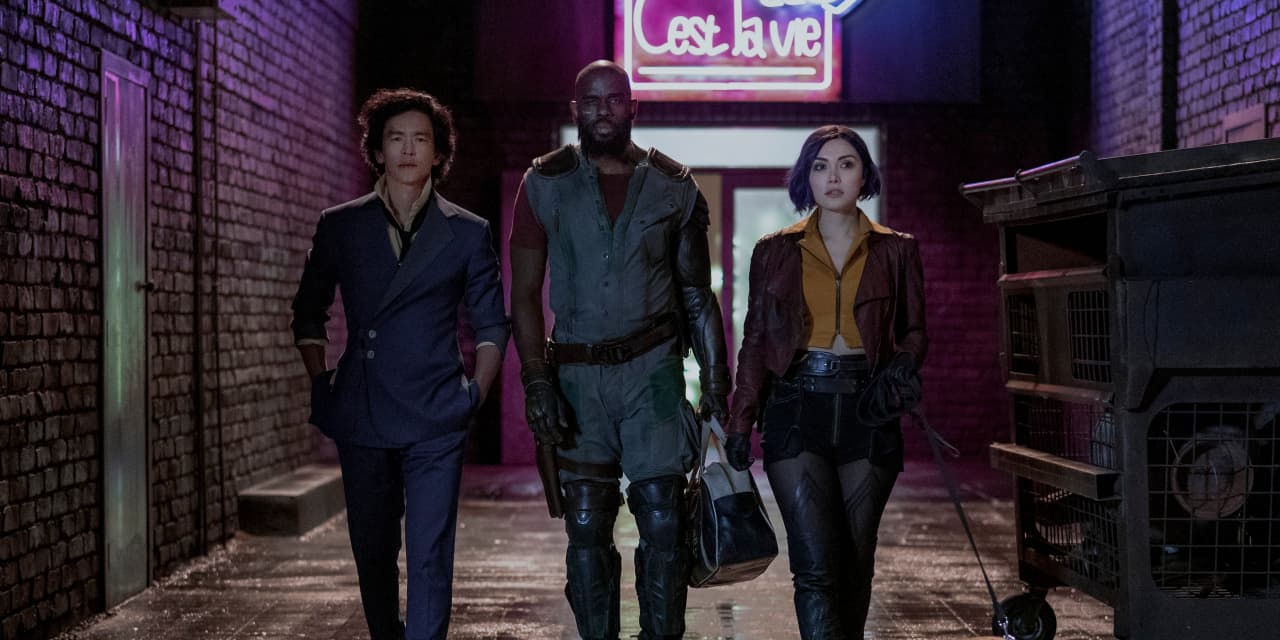 Stuffed yet? Don't worry, if Thanksgiving doesn't fill you up, November's streaming lineup will.
The month is ridiculously stacked, with Netflix's "Cowboy Bebop," Disney's "Hawkeye," Hulu's "The Great," Apple's "The Shrink Next Door," Amazon's "The Wheel of Time" and Paramount+'s "Mayor of Kingstown" — and we haven't even gotten to HBO Max yet. Spoiler alert: You're probably going to want to splurge a bit on your monthly streaming spending.
Each…
This article was originally published by Marketwatch.com. Read the original article here.