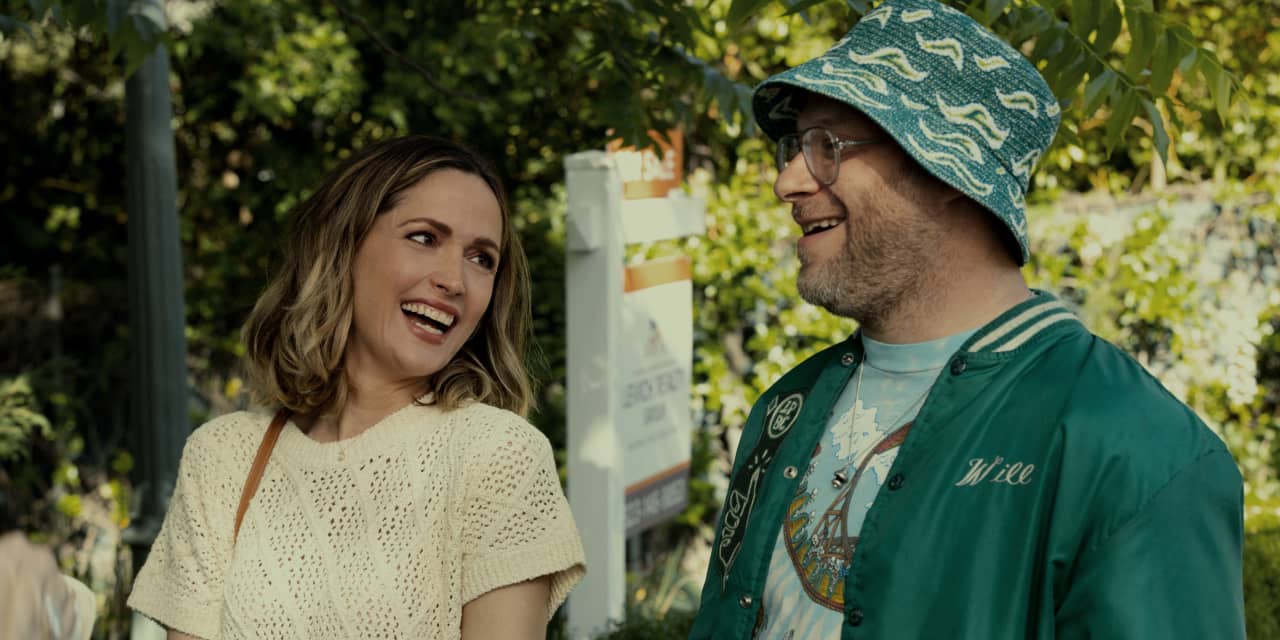 It's time to take a breath and catch up on your TV-watching.
After a crush of prestigious and buzzy new series over the past two months, streaming subscribers will finally get a bit of a breather in May, as the Emmy contenders wind down their seasons and significantly fewer new shows are launched.
And while there are still plenty of big-name…
This article was originally published by Marketwatch.com. Read the original article here.