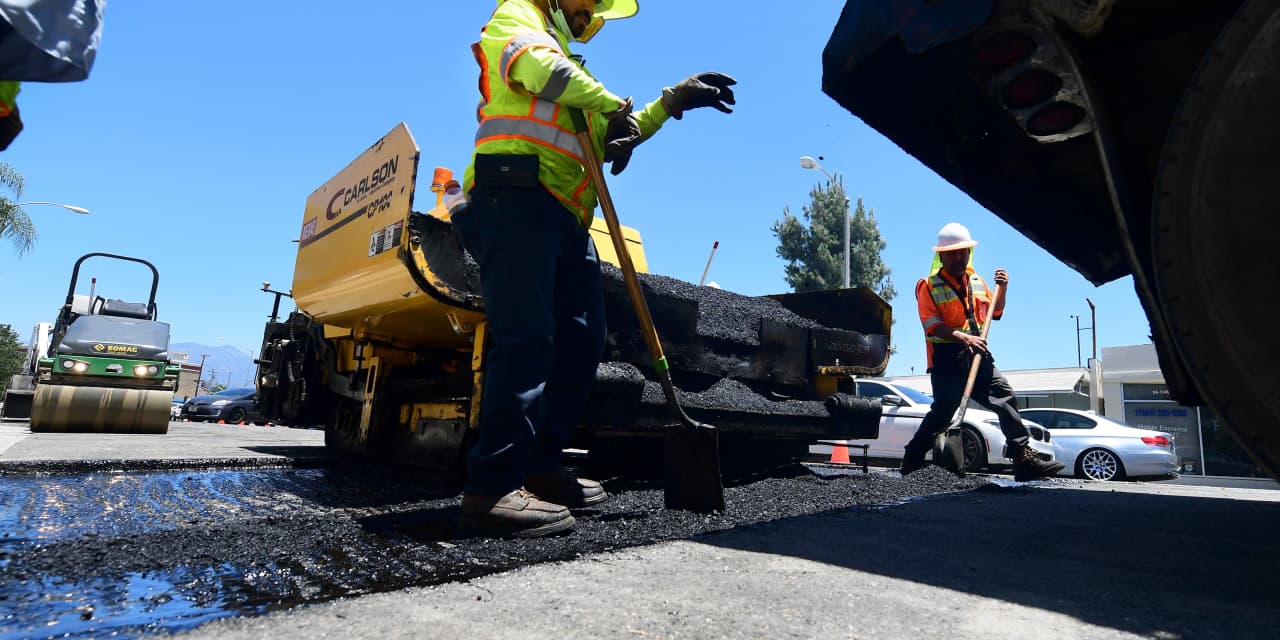 The bipartisan infrastructure package finally was enacted on Monday, with President Joe Biden signing it into law after first announcing a deal on infrastructure back on June 24.
The Infrastructure Investment and Jobs Act has an overall price tag of about $1 trillion, with around $550 billion in new public-works spending above what already was expected in future federal investments.
This article was originally published by Marketwatch.com. Read the original article here.