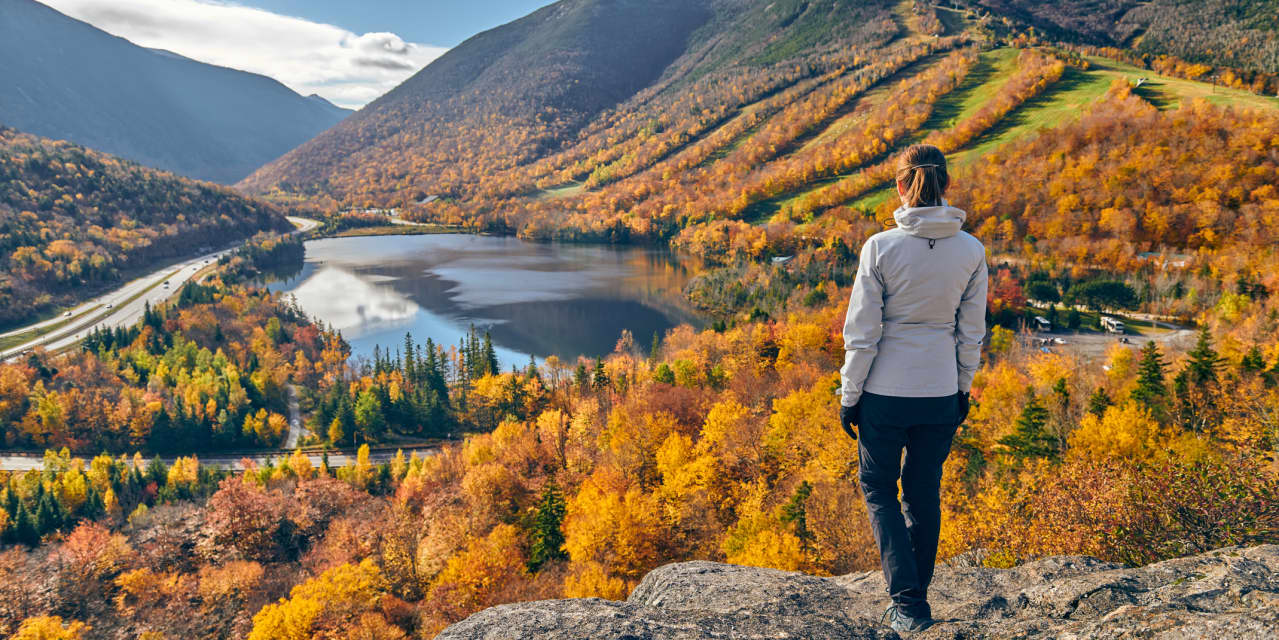 Not so long ago, many economists and very smart people were predicting that an economic recession would take place in the summer of 2023. In reality, the unemployment rate fell in seven states between June and July, and in most other states, the labor market remained strong, according to Bureau of Labor Statistics data released Friday.
The state with the lowest unemployment rate was New Hampshire, with a rate of 1.7%. Thirty-six states are at or below the historically low national unemployment rate of 3.5%, while 14 states, along with Puerto Rico and Washington, D.C., are above that level.
In four states — Vermont, Hawaii, Florida and Indiana — employment rose from the previous month. Employment in 46 states and Washington, D.C., was essentially unchanged, with the absolute number of new jobs or job losses being statistically insignificant.
The data are drawn from two different surveys: The unemployment rate is from the Local Area Unemployment Statistics program, which is a household survey, while data on nonfarm-payroll employment is based on a survey of employers and establishments.
To get another glimpse of the employment situation, see MarketWatch's interactive that breaks down nonfarm employment by industry.
Check out the full list of states and their unemployment rates and employment statistics below.
This article was originally published by Marketwatch.com. Read the original article here.