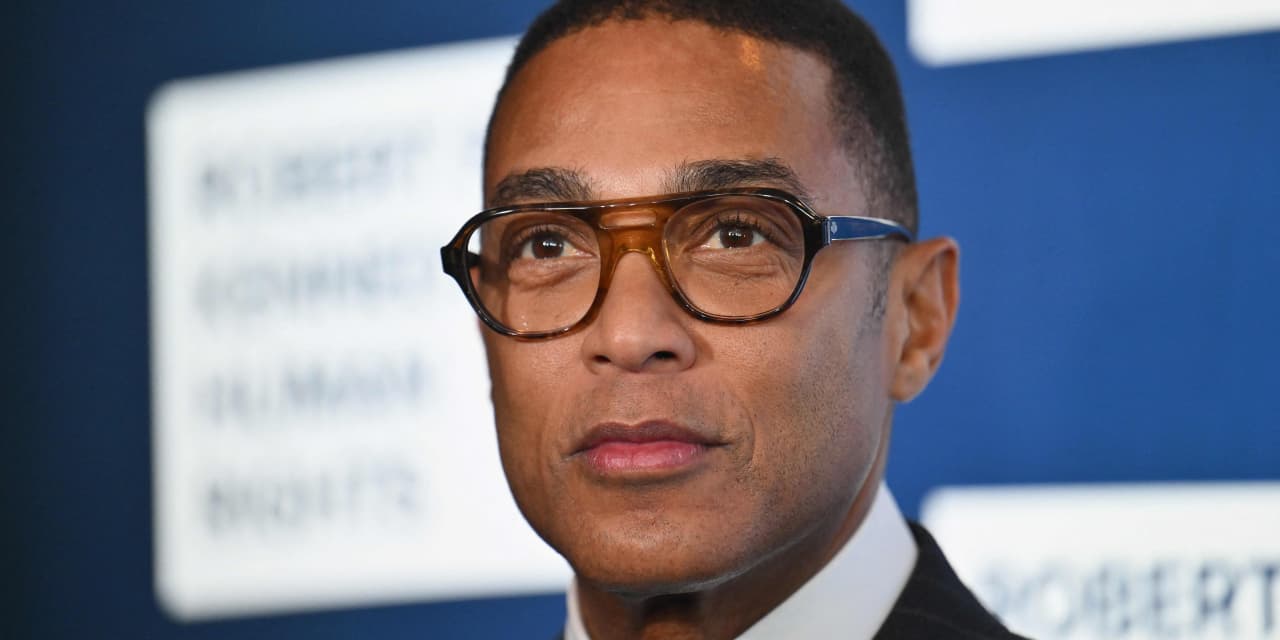 CNN's abrupt decision to fire anchor Don Lemon came after an interview he conducted with Republican presidential candidate Vivek Ramaswamy, according to a New York Times report.
CNN was interviewing the candidate last week after a speech Ramaswamy gave to the National Rifle Association, in which he contended that Black Americans did not get their rights, even after the Civil War, until their gun rights were secured.
Lemon…
This article was originally published by Marketwatch.com. Read the original article here.