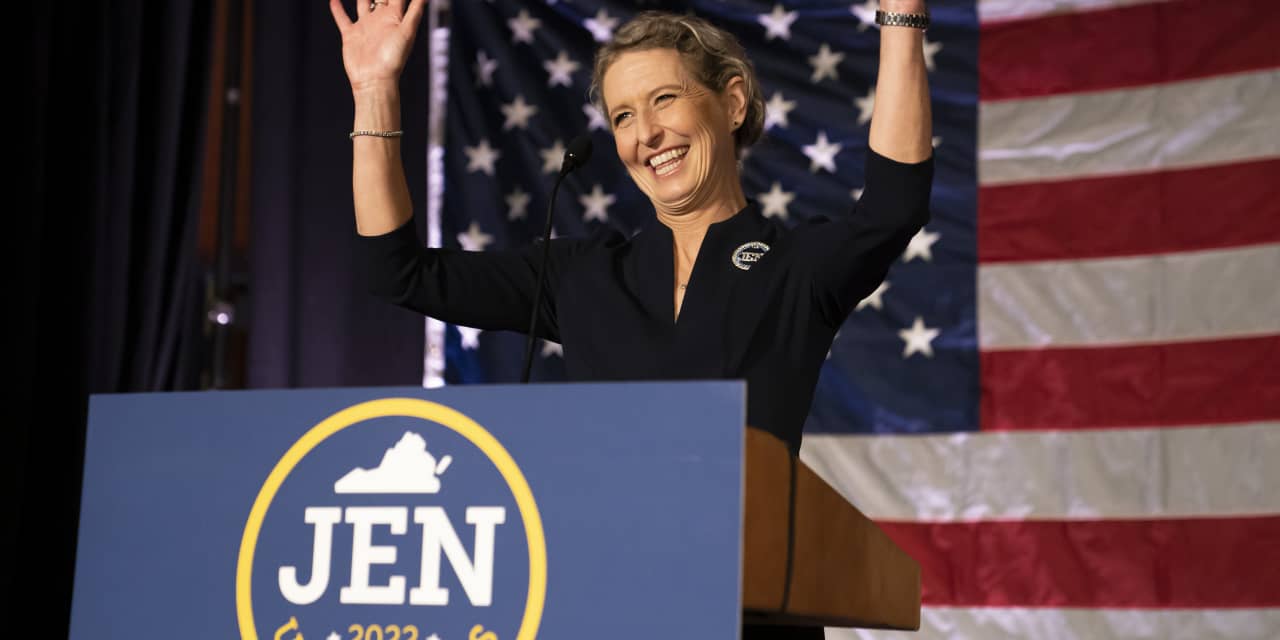 Republicans need to flip just five seats during Tuesday's midterm elections in order to win majority control of the House of Representatives and would need to net one Senate seat to overcome Democrats' marginal 50-seat majority in the Senate.
Republicans have better odds of winning both chambers than Democrats, though their odds are higher on the House side. As of Tuesday morning, FiveThirtyEight placed Republicans' odds of taking majority control of the Senate at 59 in 100 and the party's odds in the House at 84 in 100.
Read: Republicans have over 70% chance of winning Senate in midterm elections, betting markets say
As the Associated Press calls results nationwide, follow along for updates on which seats are flipping.
Florida
The first congressional seats to flip were in Florida, where Republican Anna Paulina Luna defeated Democratic candidate Eric Lynn by 8.6-points (with 99% of results reported). The since-redrawn district was represented by Democrat Charlie Crist, who left the office to launch an unsuccessful challenge against Republican Gov. Ron DeSantis.
A second seat flipped in the state's is the 7th District, where Republican Cory Mills came out on top with 58.5% of the vote. The district, previously represented by Democrat Stephanie Murphy, was redrawn to be solidly red.
Virginia
Republican Jen Kiggans ousted Democratic Rep. Elaine Luria in Virginia's 2nd congressional district. Luria's seat was one of two Virginia seats deemed "toss-ups" by the Cook Political Report. With 73% of the results reported, Kiggans had received 55% of the vote.
The other incumbent in a toss-up race, Democratic Rep. Abigail Spanberger, secured re-election with about 52% of the vote.
Tennessee
Republican Andy Ogles has won election to Tennessee's 5th congressional district, the AP called shortly after midnight. He received about 56% of the vote, with 97% reported.
Ogles will replace retiring Democrat Jim Cooper, who decided not to seek re-election following redistricting that shifted the district from a solid Democratic district to "likely" Republican, according to Cook Political Report.
North Carolina
Democrat Wiley Nickel defeated Republican Bo Hines in North Carolina's 13th congressional district with 51.3% of the vote. The state senator's win marks the first pick-up for Democrats.
The race was rated as a "toss-up" by CPR following Republican Rep. Ted Budd's decision to leave the House to run for the open Senate seat in North Carolina. The AP has called the Senate race for Budd.
This article was originally published by Marketwatch.com. Read the original article here.