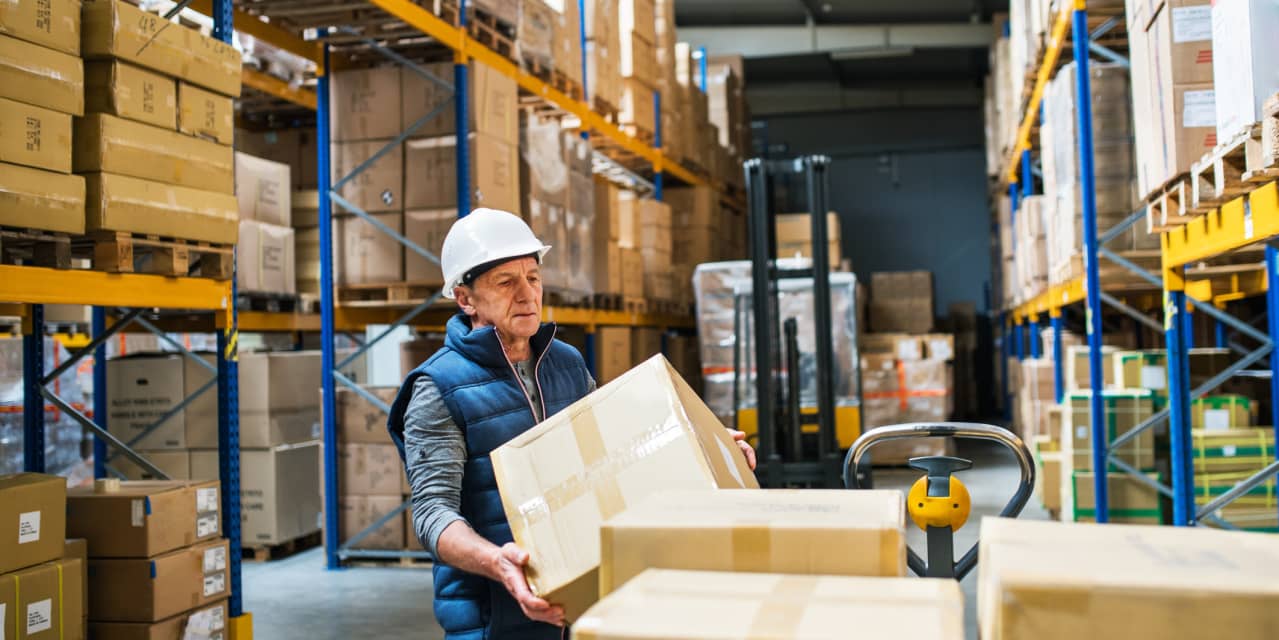 Retirement security could be at risk for workers with physically demanding jobs, such as warehouse or home-health roles, a new report has found.
Many workers cannot afford to retire earlier than expected but also find themselves unable to keep working in their strenuous roles, according to a newly released report from the National Academy of Social Insurance. Jobs that require a significant amount of standing — such as retail workers and teachers — could also be too much for some older workers.
The pandemic exacerbated these issues. Office workers may have been able to continue their responsibilities from home, but many employees in physically demanding jobs still had to work in person, such as delivery drivers and nurses. They also faced a higher risk of contracting COVID.
These workers face other obstacles as they age, as well. Worker-training programs are often not set up to help older workers, and age discrimination persists in the hiring process and in the workplace. The federal government's "strict disability standards" make it difficult for people who might otherwise qualify for disability benefits, according to the academy. And the application and appeals systems also hurt "workers with limited formal education, English and/or computer skills."
See: Biden is reportedly using shorter stairs to sidestep ageism. Millions of other Americans face the same workplace problems.
The problems related to physically demanding jobs affect some workers more than others. Workers of color, for example, are more likely to be in these roles than their white counterparts, with 60% of older Latino workers and about half of older Black and Asian workers in physically strenuous jobs, compared with approximately 40% of older white workers.
The report lists various options to assist older workers who want to stay in the labor force and to help ensure their retirement security, including revising aspects of Social Security, improving access to disability and unemployment benefits, bolstering training and employment programs for older workers and reducing age discrimination in the workplace.
This article was originally published by Marketwatch.com. Read the original article here.