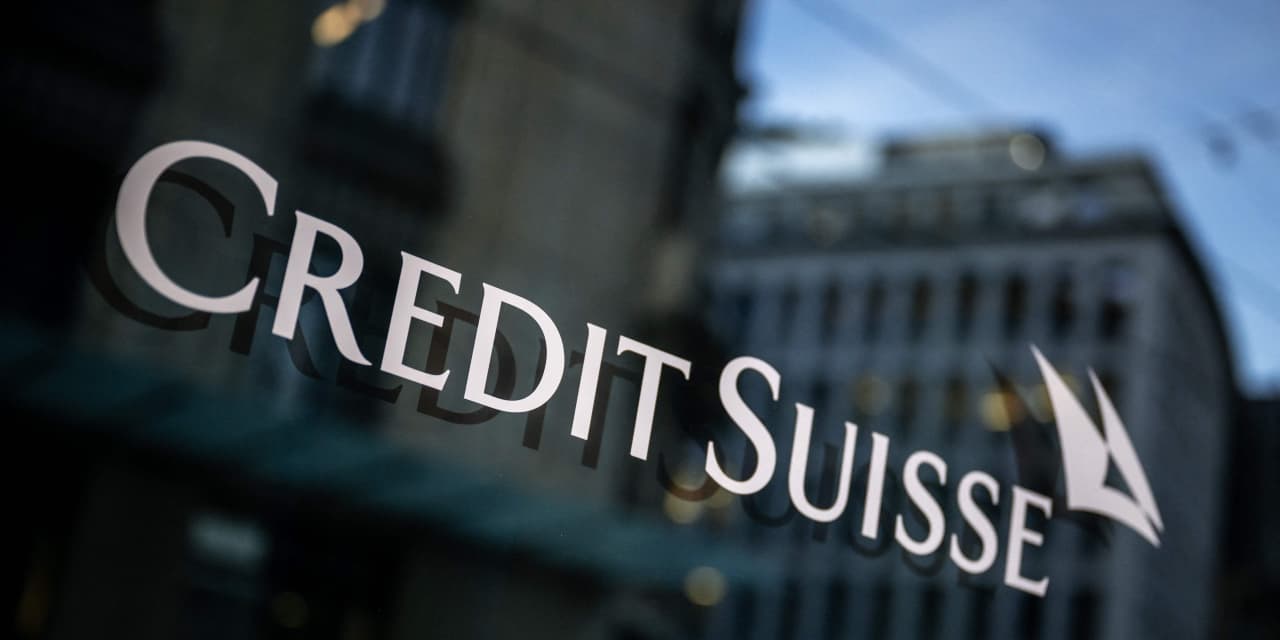 UBS Group AG is in talks to buy all or parts of Credit Suisse Group AG, with their boards meeting separately over the weekend to consider the move, the Financial Times reported late Friday.
Swiss regulators are helping the talks as they try to boost confidence on the country's banking sector, the newspaper reported, citing "multiple people" briefed on the talks. The goal is to arrive at a solution by Monday, although any deal could fall through.
This article was originally published by Marketwatch.com. Read the original article here.