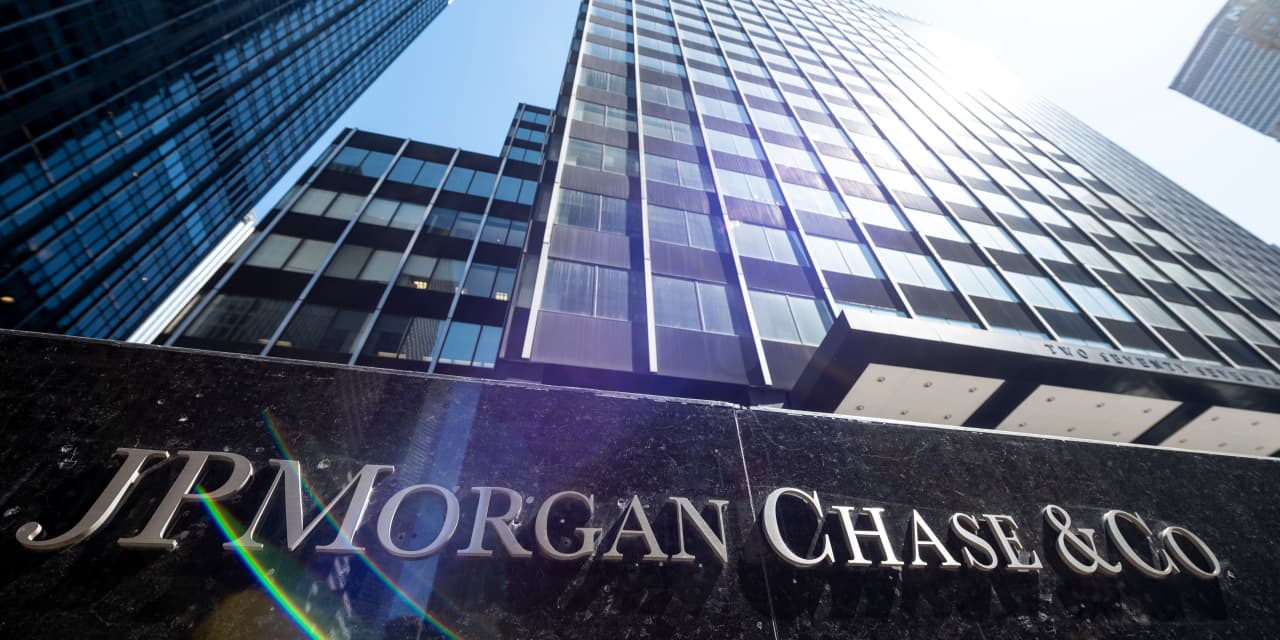 U.S. stocks fell, but ended well off session lows, as investors attempted to gauge the size of an expected Fed rate hike later this month and weighed results from a pair of banking giants as earnings season kicked off.
How stocks traded
What drove markets
Federal Reserve rate hike worries continued to reverberate Thursday, as investors weighed the possibility that Chairman Jerome Powell and colleagues would raise the Fed's benchmark interest rate by 100 basis points in less than two weeks time as they try to…
This article was originally published by Marketwatch.com. Read the original article here.