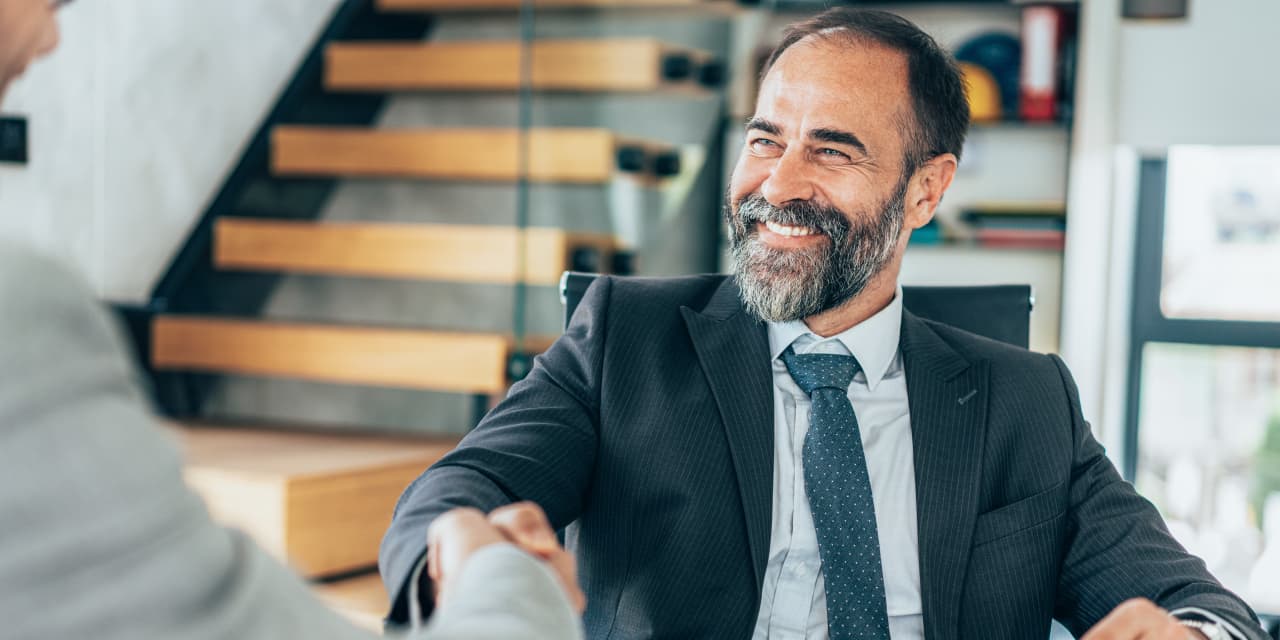 The numbers: Contract signings on U.S. homes fell for the first time since last November, as buyers faced a tough market in March due to an undersupply of houses.
U.S. pending-home sales fell 5.2% in March, according to the monthly index released Thursday by the National Association of Realtors (NAR).
Sales dropped for the first time since…
This article was originally published by Marketwatch.com. Read the original article here.