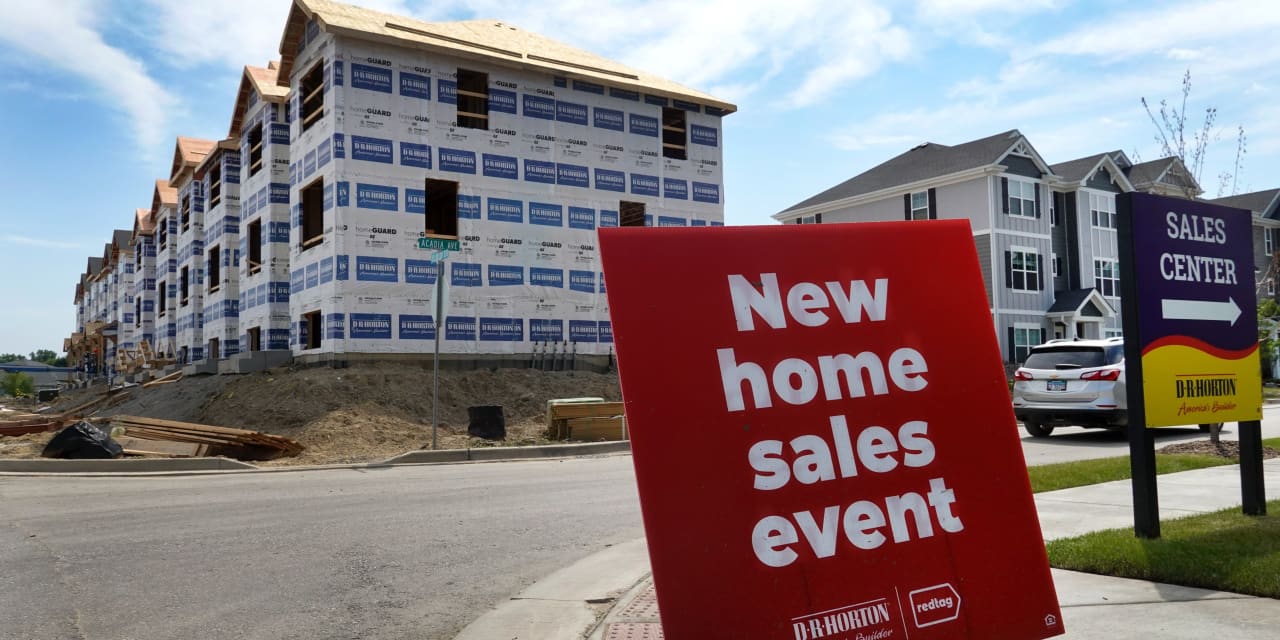 The numbers: A persistent lack of listing for the sale of existing homes has pushed more home buyers to consider newly built homes, prompting home builders to ramp up construction of new U.S. homes in July.
Construction rose 3.9% that month as home builders sought to fill Americans' need for homes.
So-called housing starts rose to a 1.45…
This article was originally published by Marketwatch.com. Read the original article here.