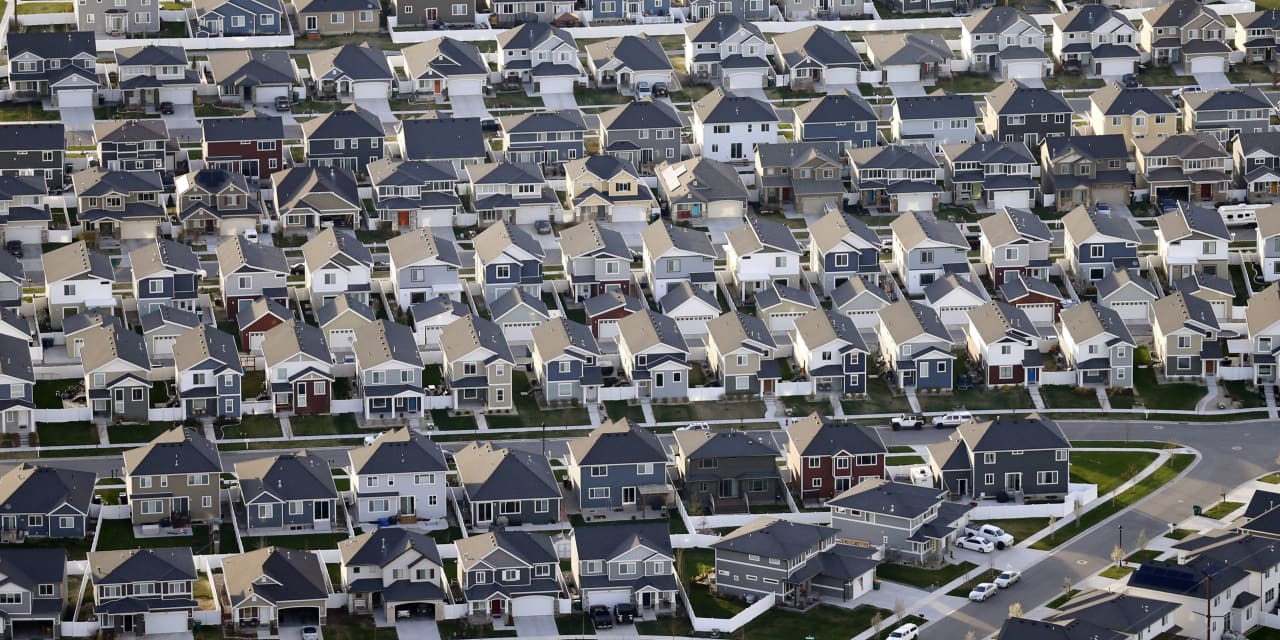 U.S. home prices rose in July, but the West Coast wasn't feeling the love.
While prices rose nationwide by 2.5% annually in July, 11 states saw home prices fall, according to the CoreLogic Home Price Index.
On a month-over-month basis, home prices rose by 0.4%. CoreLogic expects home prices nationwide to rise by 3.5% by July 2024.
All of the 11 states where home prices fell were in the West, and Idaho led the charge, with home prices falling by 5.7% on an annual basis. Nevada and Montana also saw price drops of 4.2% and 3.6%, respectively.
The others were Washington (-3.3%), Arizona (-2.9%), Utah (-2.8%), Oregon (-1.2%), Colorado (-0.6%), Texas (-0.6%), Wyoming (-0.5%) and California (-0.3%).
"The 11 states that saw home price declines were all in the West, but since many of those markets continue to struggle with inventory shortages, that trend may be short-lived, and recent buyer competition will cause prices to heat up again," CoreLogic noted. The company's housing analysts expect these states to see gains by October.
California led the nation in terms of prices: The median sales price for a single-family home was $700,000. The median sales price was $670,000 in Washington, D.C., and $590,000 in Massachusetts, significantly higher than the nationwide median sales price of $375,000.
The East Coast continued to see strong price growth. Home prices grew the most on an annual basis in Vermont, up 8.5%, followed by New Hampshire and New Jersey, both up 7.3%.
Among major metro areas, Miami saw the highest growth in home prices, 9% in June, followed by St. Louis, at 4.8%, and Detroit, by 4.5%.
CoreLogic also listed the real-estate markets with the highest risk of home-price drops, with Provo-Orem, Utah ranking first, followed by Spokane-Spokane Valley, Wash., and the Cape Coral-Fort Myers, Fla. metro coming in third.
This article was originally published by Marketwatch.com. Read the original article here.