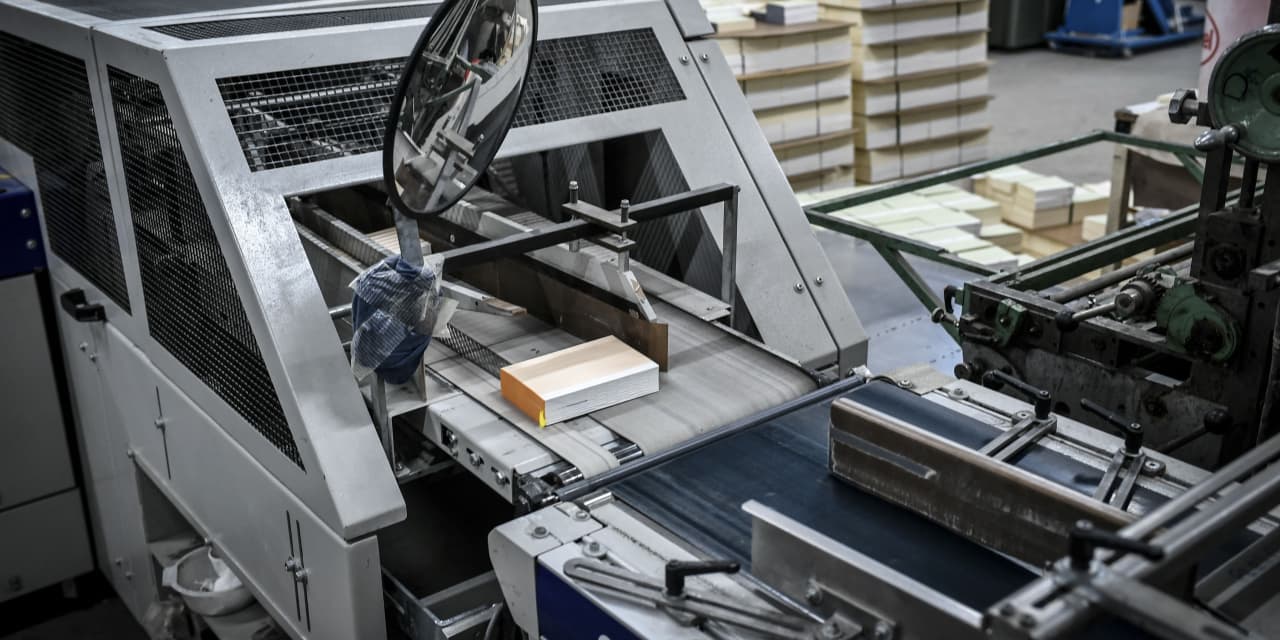 The numbers: Orders for U.S. manufactured goods fell 1% in February because of less demand for passenger planes and new cars. Yet business investment rose for the second month in a row in a sign the industrial side of the economy is still growing.
Economists polled by the Wall Street Journal had forecast a 0.3% drop in orders. Durable goods are products like cars, appliances and computers meant to last at least three years.
Orders rise in an expanding economy and shrink in a contracting one. They are still rising but at a slower pace compared to last year.
Orders are up 2.3% over the past 12 months, marking the smallest year-over-year increase since 2020.
Key details: Orders for commercial jets and new cars both fell last month. Bookings dropped 6.6% for airplanes and almost 1% for new autos.
The transportation segment is a large and volatile category that often exaggerates the ups and downs in industrial production. Orders for both the aircraft and carmakers have been very choppy since the pandemic.
Orders excluding transportation were unchanged in February, reflecting recent weakness in manufacturing.
The most positive news in the report was the second straight increase in business investment — a sign of future demand. So-called core orders rose 0.2%.
These orders exclude military spending and the auto and aerospace industries. They are up 4.3% in the past year, but that's also the smallest increase since 2020.
Big picture: The industrial side of the economy has slowed since last year because of steep inflation and rising interest rates. Higher borrowing costs curtail demand for expensive manufactured goods and discourage investment.
Manufacturers are still growing, but further weakness would be a bad omen. Heavy industry is at the leading edge of the economy.
The recent turmoil in the banking sector after the failure of Silicon Valley Bank could also add to the stress if banks scale back lending to businesses.
Looking ahead: "Business investment is definitely a vulnerability for the economy in the event of a severe tightening in credit conditions," said chief economist Stephen Stanley of Santander Capital Markets. "Thus, it will be important to watch these numbers going forward."
Market reaction: The Dow Jones Industrial Average DJIA, +0.41% and S&P 500 SPX, +0.56% were set to open sharply lower in Friday trades.
This article was originally published by Marketwatch.com. Read the original article here.