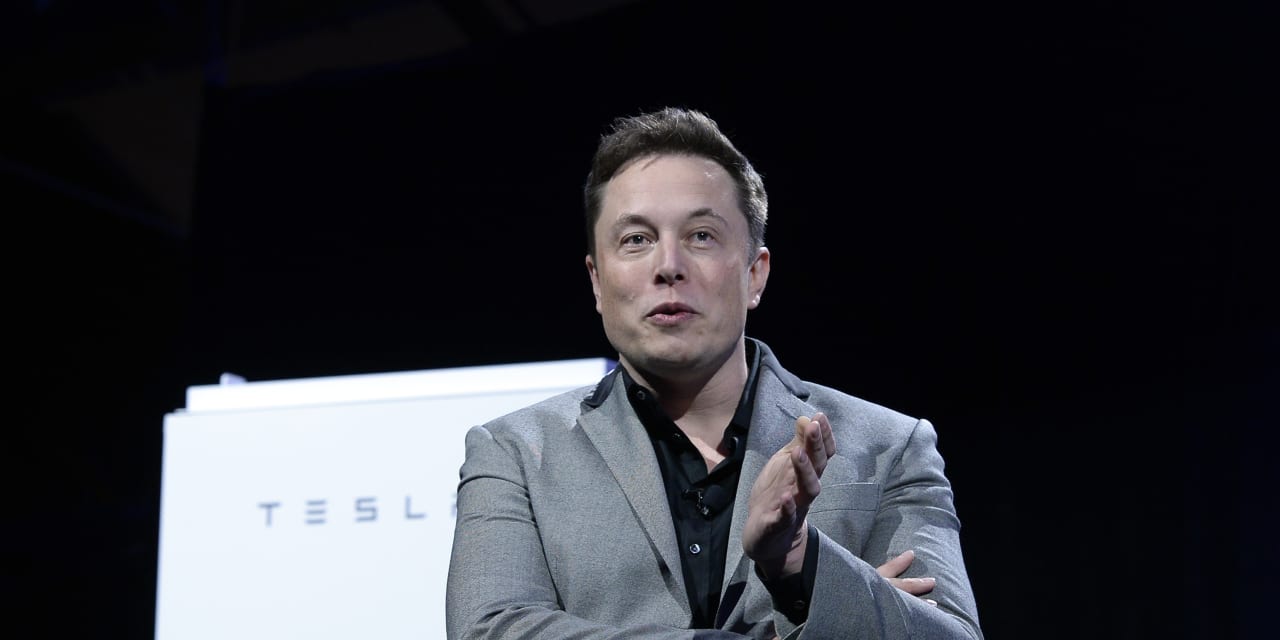 "Much is made lately of unrealized gains being a means of tax avoidance, so I propose selling 10% of my Tesla stock. Do you support this?"
That was a late Saturday tweet from the electric-car maker's TSLA chief executive officer Elon Musk, whose attached poll gathered 3,519,252 votes by the time it ws all over Sunday afternoon. And the result: 58% in favor and 42% against.
Musk…
This article was originally published by Marketwatch.com. Read the original article here.