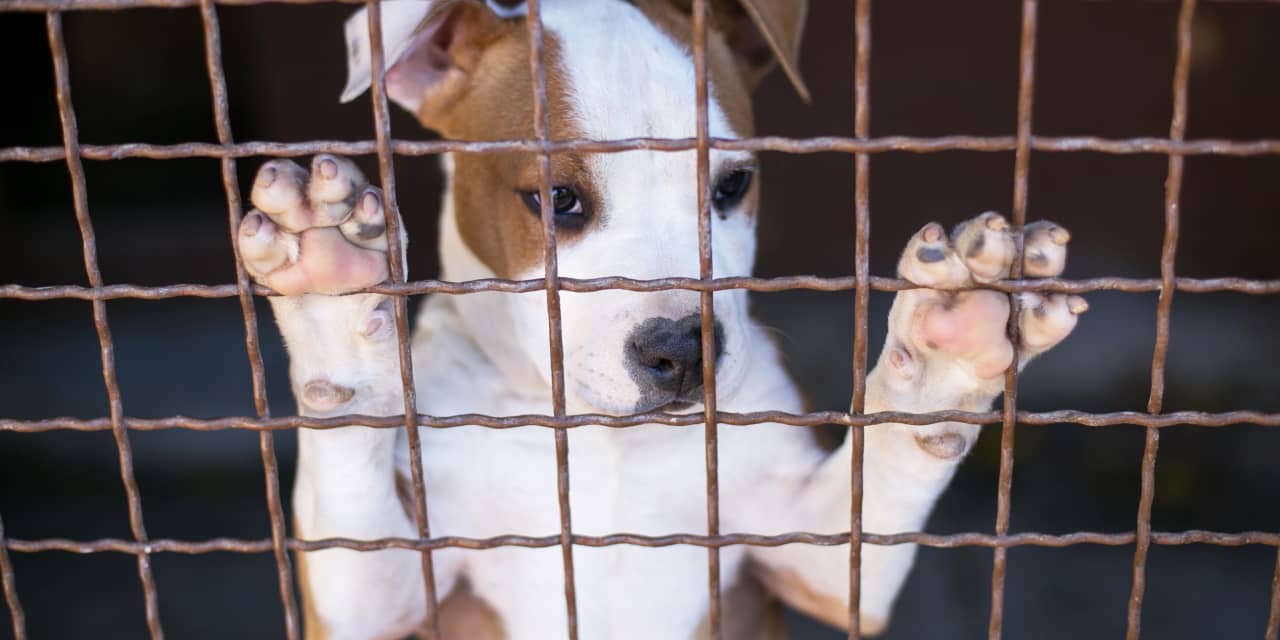 Renters aren't the only ones frantically searching for homes in New York City — pets are falling victim to the city's housing wars, too.
Animal Care Centers of NYC's three shelters are seeing an increase in people surrendering their pets, largely due to housing costs, Katy Hansen, the director of marketing and communications, told MarketWatch.
And…
This article was originally published by Marketwatch.com. Read the original article here.