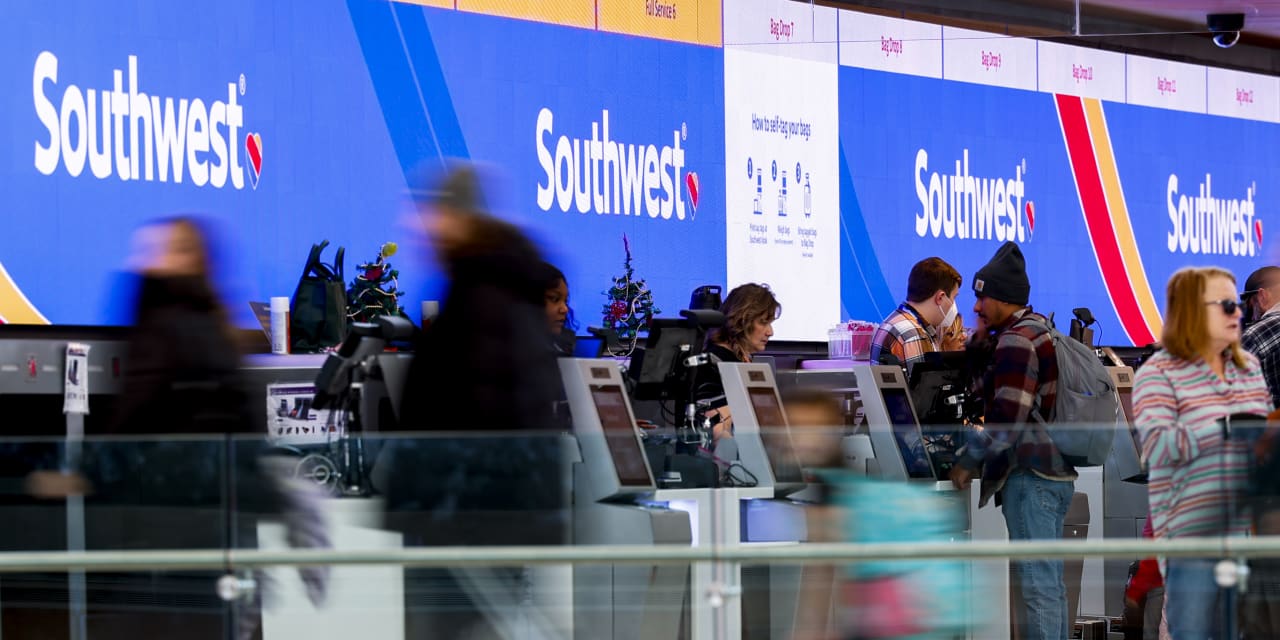 Southwest Airlines Co. returned to more normal operations this weekend, contending with some weather challenges as it sought to regain credibility with regulators and travelers following the carrier's meltdown over the holidays.
Southwest LUV, +0.87% restored its full schedule Friday after slashing flying plans much of the week in an effort to regain its footing after the cascade of cancellations. It scrapped just a few dozen flights Saturday and Sunday—less than 1% of what it had scheduled each day, according to FlightAware.
This article was originally published by Marketwatch.com. Read the original article here.