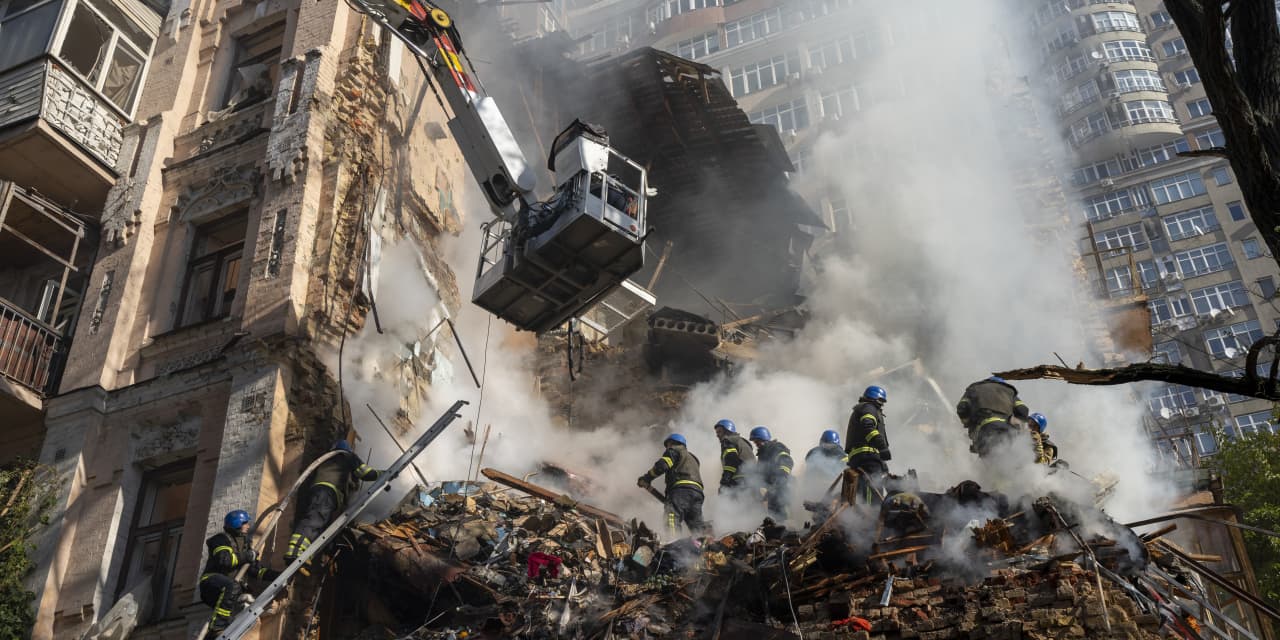 Moscow and Tehran are moving ahead with plans to build a new factory in Russia that could make at least 6,000 Iranian-designed drones for the war in Ukraine, the latest sign of deepening cooperation between the two nations, said officials from a country aligned with the U.S.
As part of their emerging military alliance, the officials said, a high-level Iranian delegation flew to Russia in early January to visit the planned site for the factory and hammer out details to get the project up-and-running. The two countries are aiming to build a faster drone that could pose new challenges for Ukrainian air defenses, the officials said.
This article was originally published by Marketwatch.com. Read the original article here.