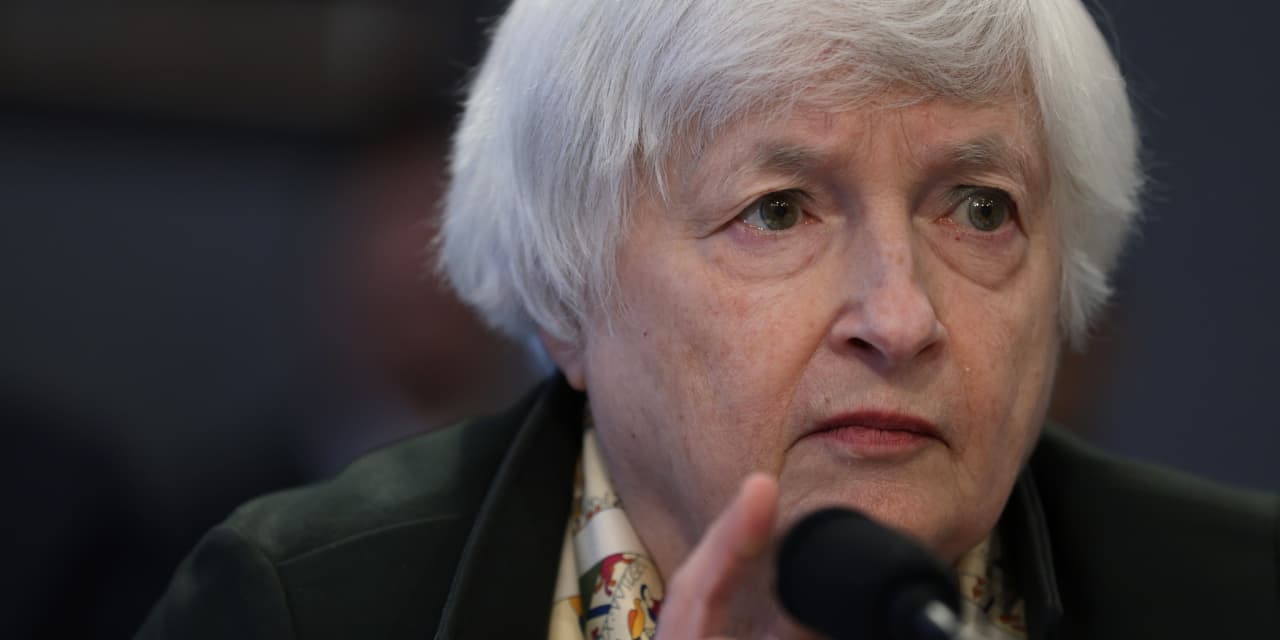 Banks and insurance companies still have time to come to grips with their commercial real-estate exposure, but the clock is ticking on the debt-ceiling standoff, said Rich Sega, global chief investment strategist at Conning.
"We are still in the early days on that," Sega said of potential stress from a weakening commercial real-estate market. "We don't see any immediate problems."
A…
This article was originally published by Marketwatch.com. Read the original article here.