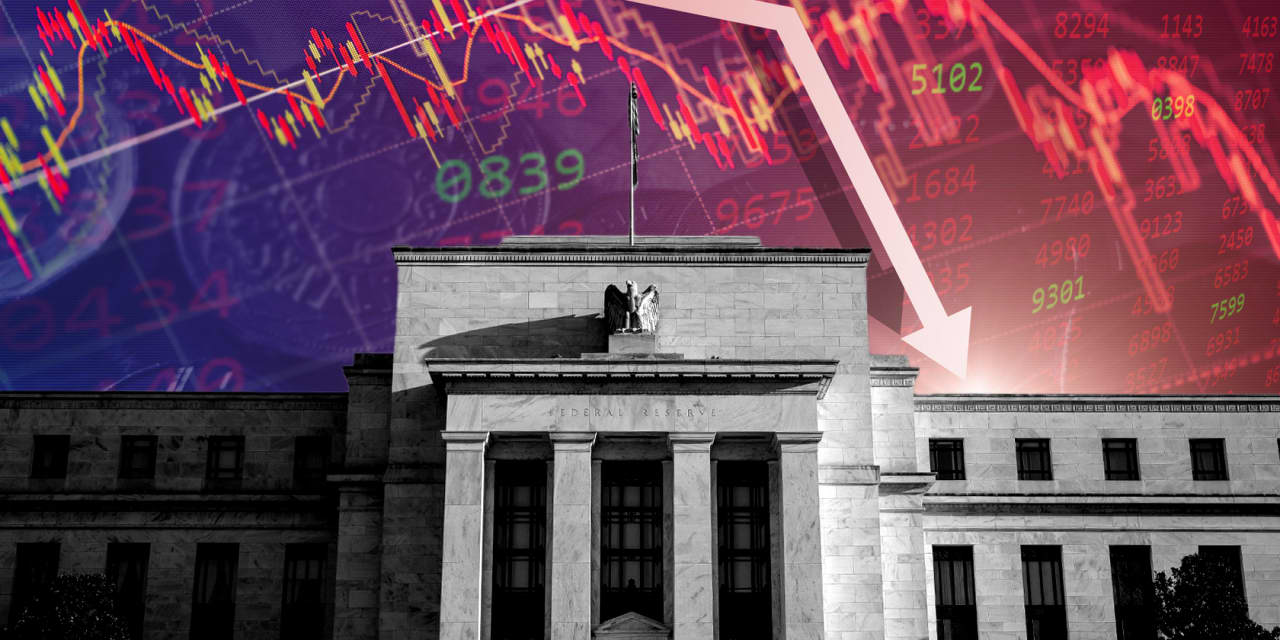 Municipal bonds may perform better than stocks, if the Federal Reserve decides to keep its key interest rate steady but elevated for the rest of year, defying expectations for rate cuts, according to asset-management company Nuveen.
Stock investors may have overestimated the chances for the Federal Reserve to start cutting interest rates by year-end, according to Nuveen, which manages $1.1 trillion assets, echoing some other major investors such as Blackstone's chief operating officer Jonathan Gray.
…
This article was originally published by Marketwatch.com. Read the original article here.