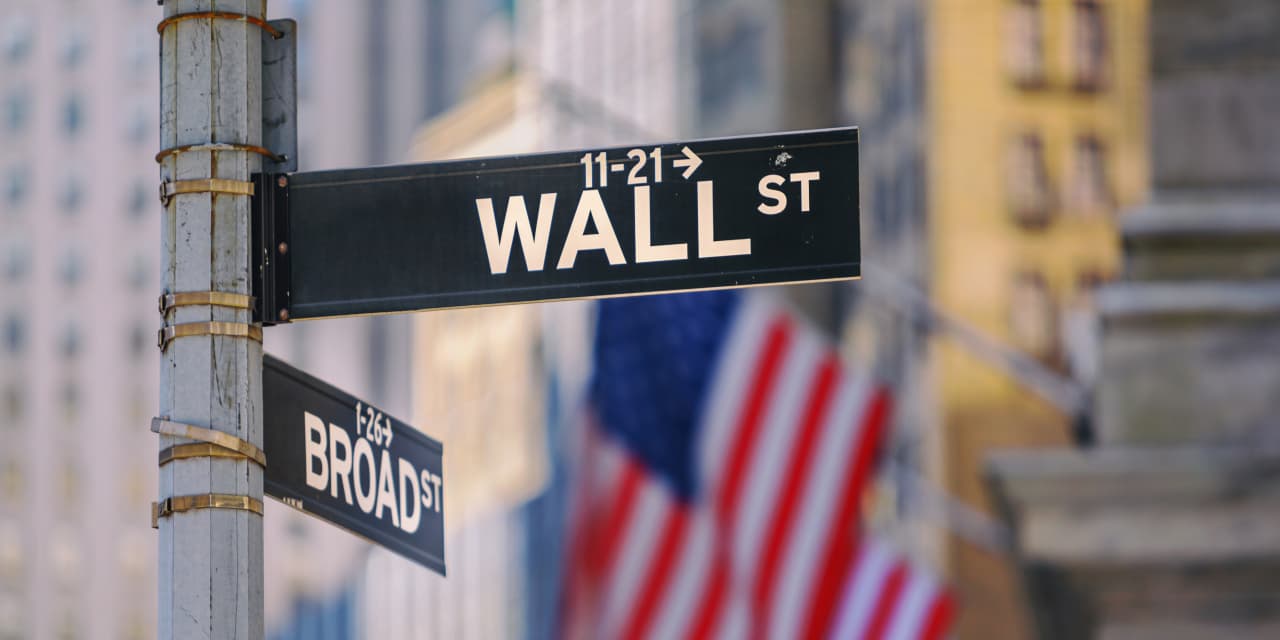 CPI Day isn't what it used to be in terms of sending the U.S. stock-market on a wild ride.
In 2022, the release of monthly consumer-price index readings sparked some of the biggest daily up and down moves for the S&P 500 and other major indexes. This year, as CPI has steadily retreated, investors have been less moved by the data.
According to figures compiled by Dow Jones Market Data, the S&P 500 SPX saw an average percentage move — up or down — of 1.9% on CPI release days in 2022. The median move was a 1.7% change.
The biggest outright move was a 5.4% jump on Nov. 10, 2022, following the release of the October CPI reading, which saw the headline figure and the core rate, which strips out food and energy costs, rise less than forecast.
The largest daily drop was a 4.3% decline on Sept. 13, following the release of the August CPI report, which saw an unexpectedly sharp rise in the core rate.
The S&P 500 has shown much tamer reactions on CPI days so far in 2023. While five out of the 12 CPI reports in 2022 saw the S&P 500 move up or down by more than 1%, the index has seen a sharp move just once so far this year. It rose nearly 1.5% on March 12, despite a February reading that offered little sign of slowing in inflation pressures.
The average move — up or down — on a CPI release day in 2023 has been 0.62%, with a median move of 0.45%, according to Dow Jones Market Data.
Stocks were in a holding pattern Wednesday ahead of the release of the July CPI report on Thursday. The S&P 500 was off 0.1%, while the Dow Jones Industrial Average DJIA traded near unchanged.
The July CPI data, due Thursday morning, is expected to show a 3.3% year over year rise, up from the 3% reading in June, according to economists polled by The Wall Street Journal. The core CPI rate, which strips out volatile food and energy prices, is expected to slow though to 4.7% from 4.8%.
Related: July CPI to come in close to expectations as U.S. settles into final mile along the road to lower inflation, traders say
—Michael DeStefano contributed.
This article was originally published by Marketwatch.com. Read the original article here.