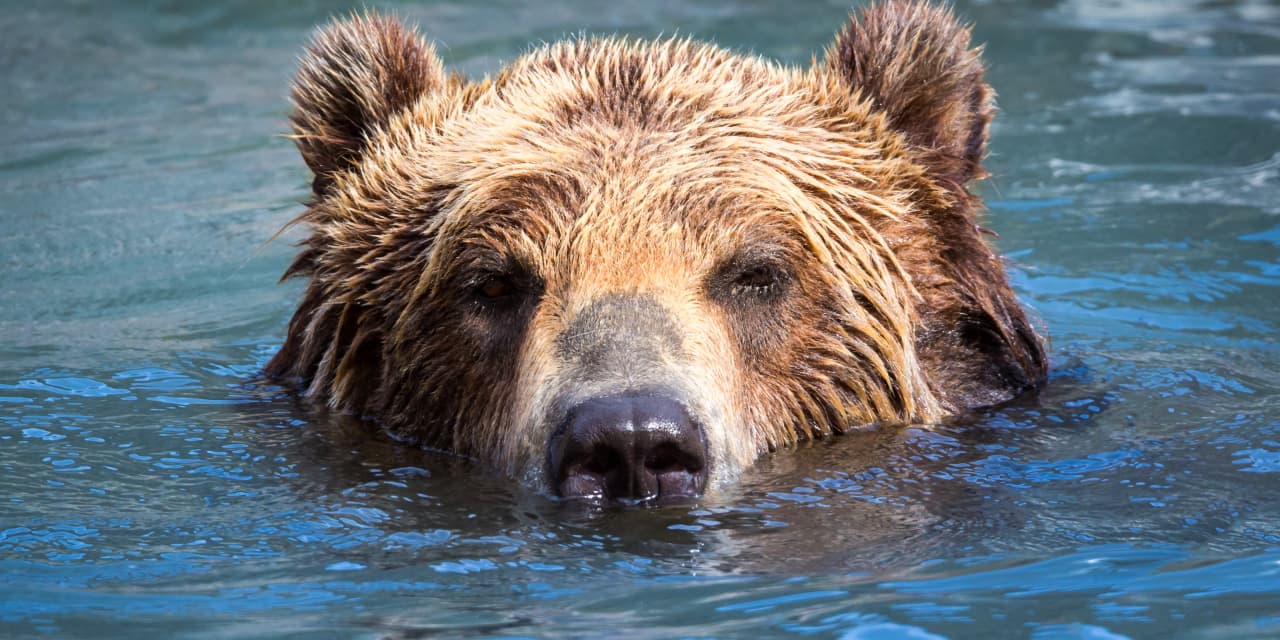 The S&P 500 on Tuesday closed below its 50-day moving average for the first time since March. It could portend more losses for the index, technical analysts said, suggesting that the summertime stock-market selloff isn't over yet.
After trending lower all session, the index SPX closed down 51.86 points, or 1.2%, to 4,437.86 on Tuesday, its lowest closing level since July 11, according to FactSet data.
It…
This article was originally published by Marketwatch.com. Read the original article here.