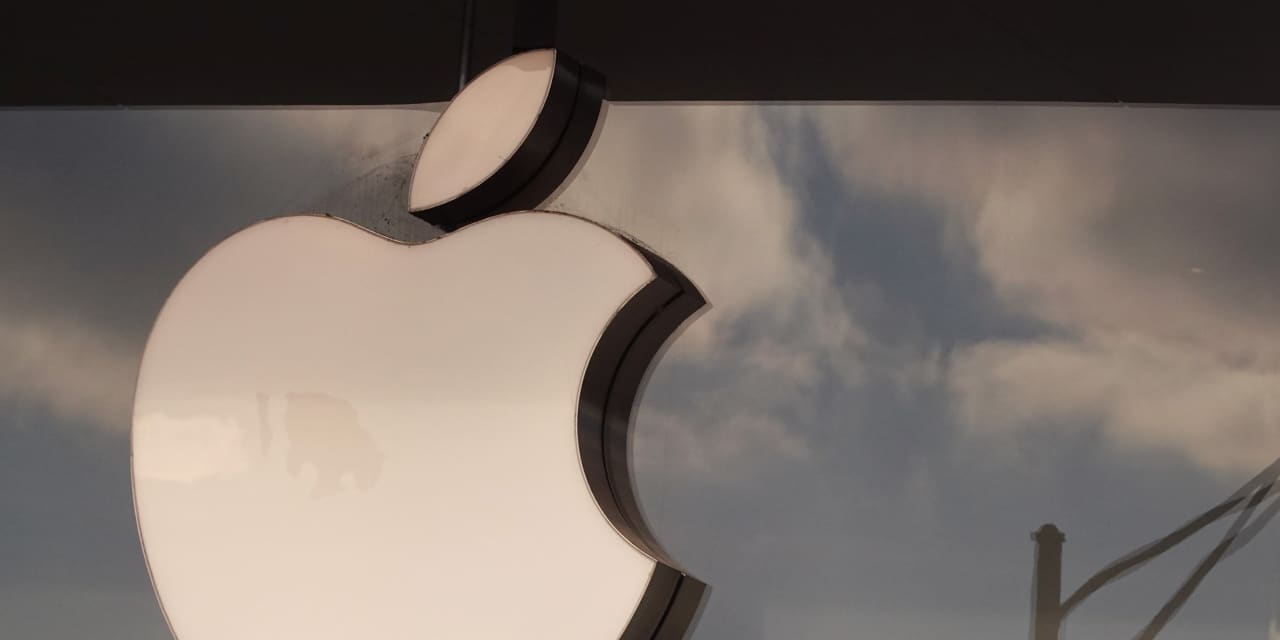 Apple Inc.'s emerging threat in China could be a blast from the past.
BofA Securities analyst Wamsi Mohan is curious about whether Huawei could put a dent in Apple's AAPL, +0.13% China momentum as it enjoys a technological rebound.
Apple has been able to gain smartphone share at the expense of Huawei in recent years, according to Mohan, thanks to sanctions that prohibited U.S. companies from selling software and equipment to it. But Huawei's new Mate 60 and Mate 60 Pro phones sport an in-house chip "that seems to perform at 5G-comparable speeds," which could help the company regain traction.
Don't miss: Want to buy the iPhone 15 Pro? Be prepared to pay up — even more than before.
"If Huawei has the capability to supply and scale its home-grown Kirin 9000S, we see the Mate-series phone as an opportunity for Huawei to increase its shipments and regain its market share, potentially posing downside risk to iPhone sales, especially in the Asia Pacific," Mohan wrote.
He added that Huawei "has historically been a national favorite in China."
See also: Apple is most 'under-owned' big tech stock among large investors. That could be a good thing.
By Mohan's math, Apple earns just over 1 cent a share for every million iPhones that it sells. If Huawei claws back 10 million units of share, that would translate to a roughly 11-cent-per-share impact to fiscal 2024 earnings, he noted.
"If Apple were to lose the [30 million] units gained since the sanctions began, we could see a far greater impact of $0.34," Mohan said, while reiterating a neutral rating and $210 price objective on the shares.
Apple is due to make its own smartphone launch next week, as the consumer-electronics giant will debut its iPhone 15 family of devices at a Sept. 12 event.
This article was originally published by Marketwatch.com. Read the original article here.