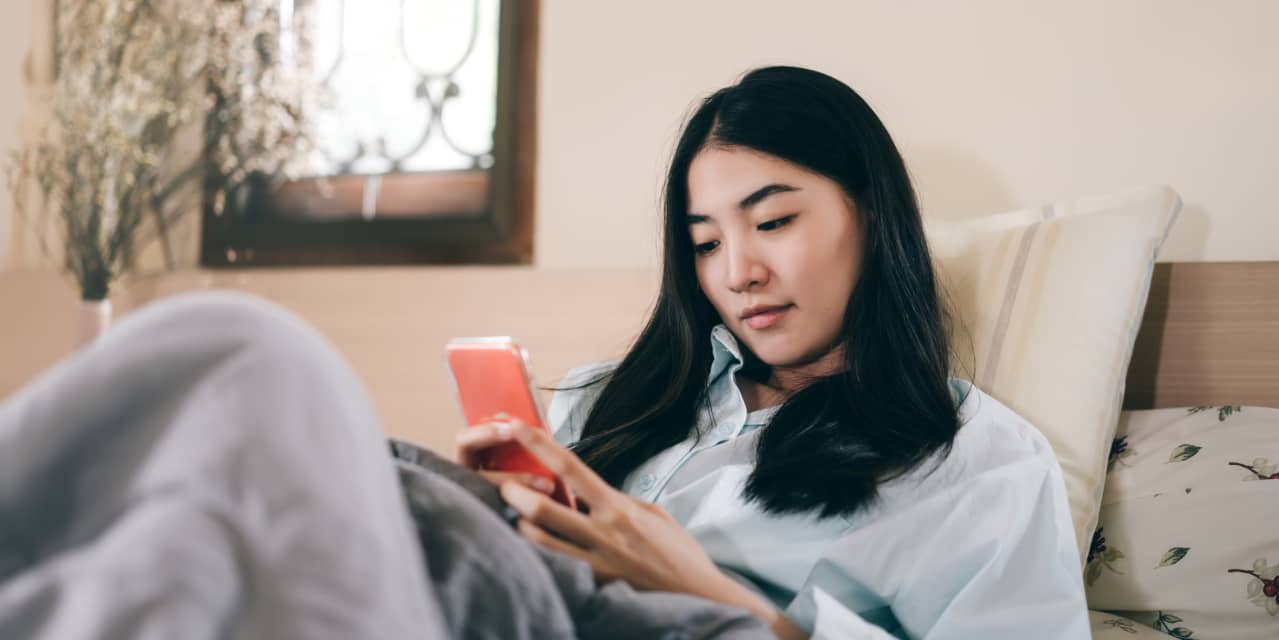 The pandemic opened the floodgates to telehealth. Now, many patients and doctors are curbing their enthusiasm for virtual care.
Four out of five primary-care doctors who had video visits with patients during the pandemic would prefer to provide just a small portion of care or no care at all via telemedicine in the future, according to a survey designed and analyzed by researchers at Harvard T.H. Chan School of Public Health and published last month in Health Affairs, a peer-reviewed journal. And 60% of the doctors surveyed…
This article was originally published by Marketwatch.com. Read the original article here.