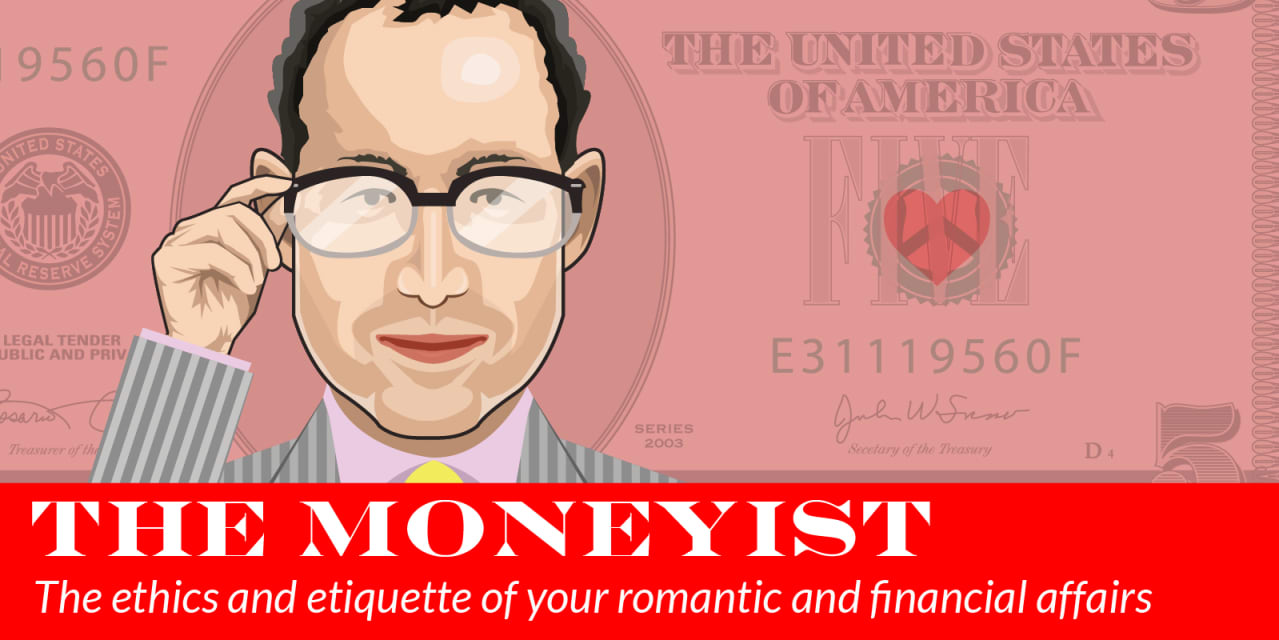 Dear Quentin,
My wife and I are fighting over money — actually, a wedding, to be exact. She wants us and our daughter to fly across the country to attend her cousin's destination wedding. I can take time off work, but I do not want to spend $5,000 on this trip.
I make a very good living compared to her, and just…
This article was originally published by Marketwatch.com. Read the original article here.