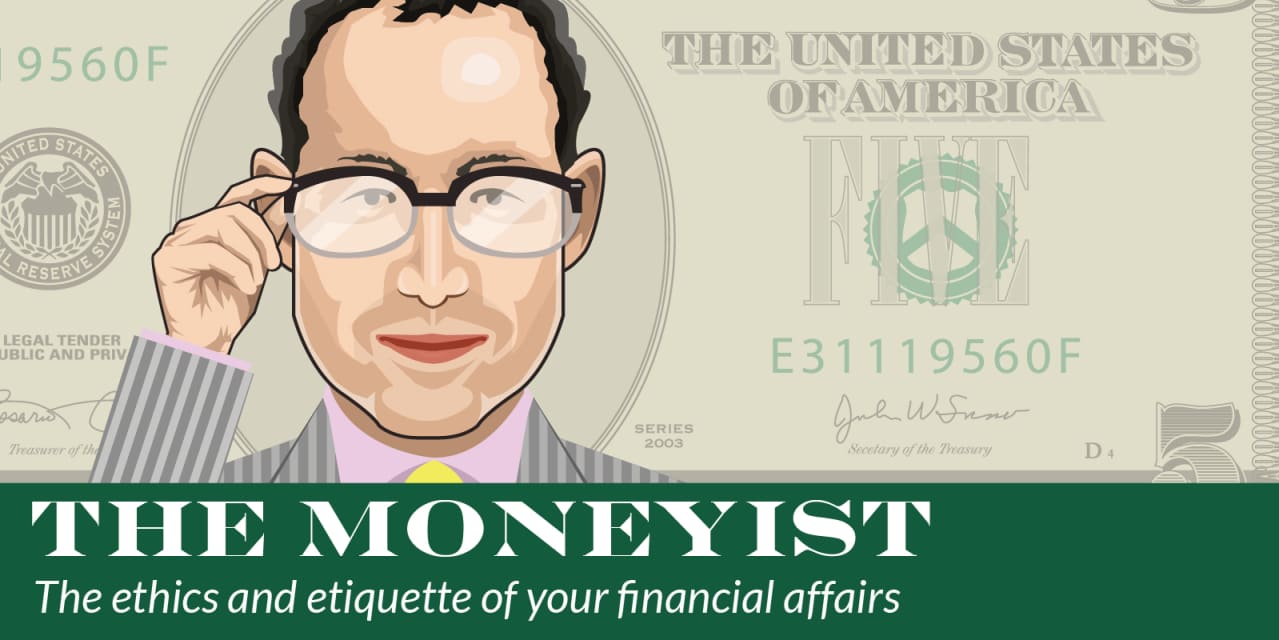 Dear Quentin,
I'm a 76-year-old retired United States Air Force Officer. I have no dependents. I am considering selling my house and, if I do so, I will net approximately $350,000. I have no no bills, and a credit score of around 830.
Between my retirement, disability and Social Security Insurance, I have an annual…
This article was originally published by Marketwatch.com. Read the original article here.