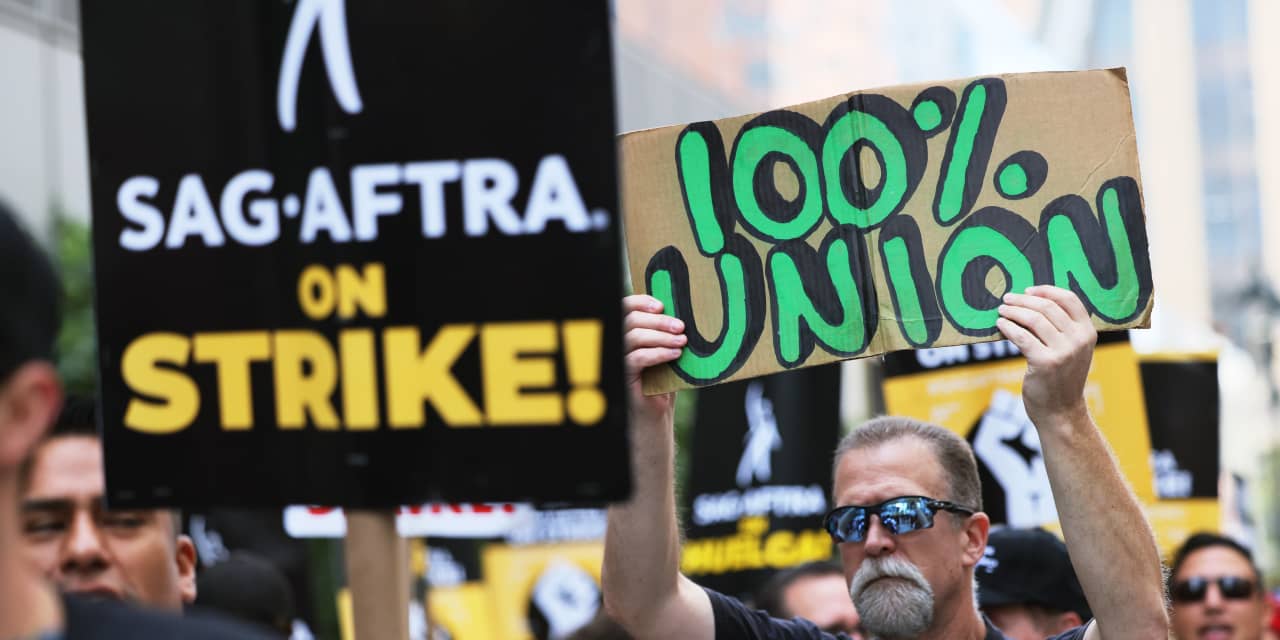 California has lost about $5 billion of economic value after the Alliance of Motion Picture and Television Producers and the unions for writers and actors have failed to come to work agreements with studios and streaming services, resulting in independent strikes, according to new estimates Kevin Klowden, chief global strategist at the Milken Institute, a nonprofit think tank.
Those strikes between the AMPTP and the WGA and SAG-AFTRA have essentially paused new production in the entertainment industry, which has a major presence…
This article was originally published by Marketwatch.com. Read the original article here.