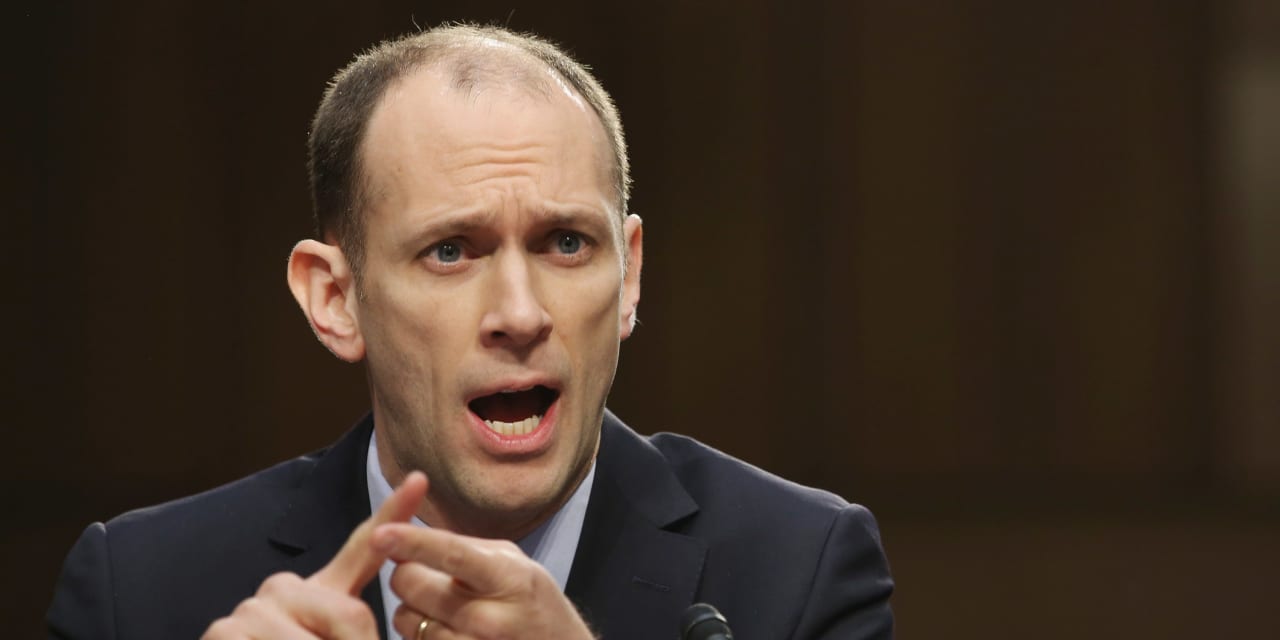 Chicago Fed President Austan Goolsbee on Thursday suggested the Fed is almost done raising interest rates.
"We are very rapidly approaching the time when our argument is not going to be about how high should the rates go," Goolsbee said, in an interview on NPR's Marketplace radio program. "It's going to be an argument of how long do we need to keep the rates at this position before we're sure that we're on the path back to the target" of 2% inflation.
On…
This article was originally published by Marketwatch.com. Read the original article here.