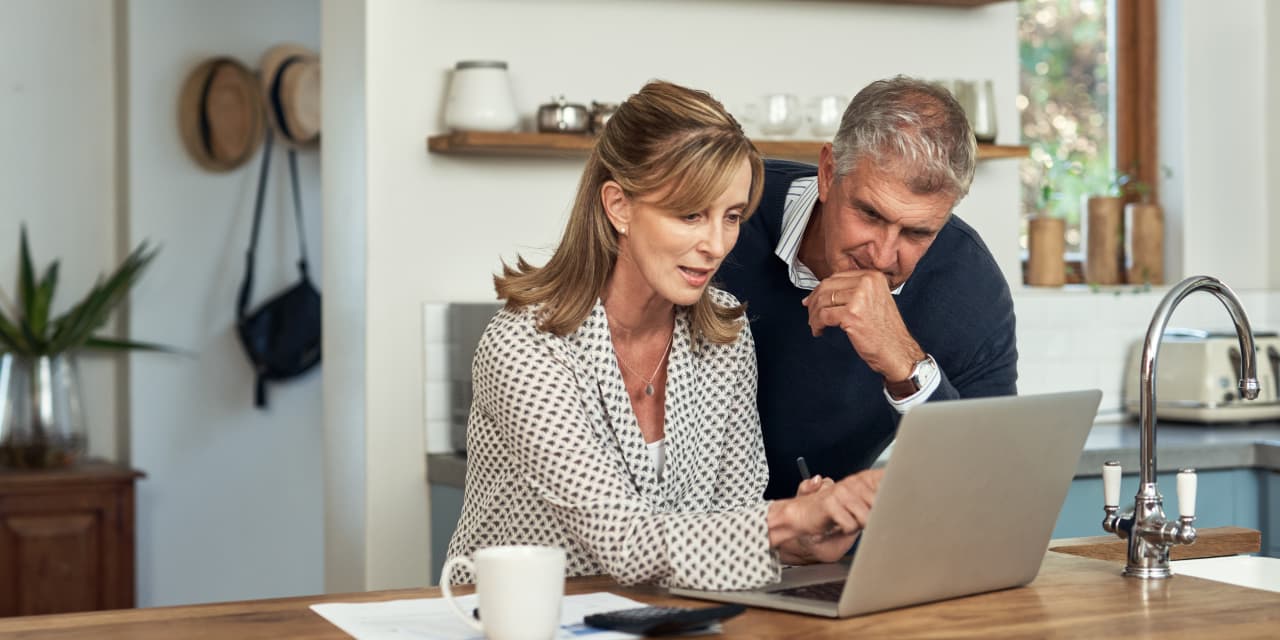 Dear MarketWatch,
My spouse and I are looking to buy a house.
We are the only ones in our family who don't own a house yet, and our parents have offered to "sell" us their house as they move away, as long as we work it out with our siblings.
Our parents generously noted that otherwise the house would be an inheritance…
This article was originally published by Marketwatch.com. Read the original article here.