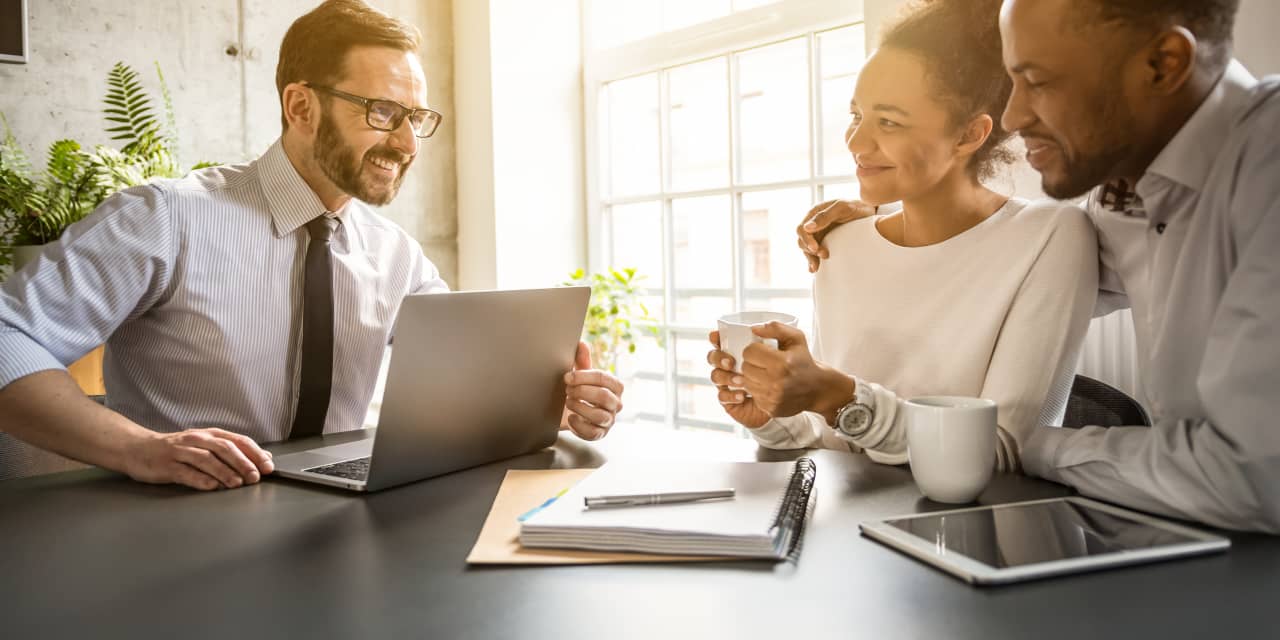 Dear MarketWatch,
I own a home in a major city, which I kept after a divorce.
I decided to hold onto the house in case one of my children — who had learning issues — needed the income one day.
Fast…
This article was originally published by Marketwatch.com. Read the original article here.