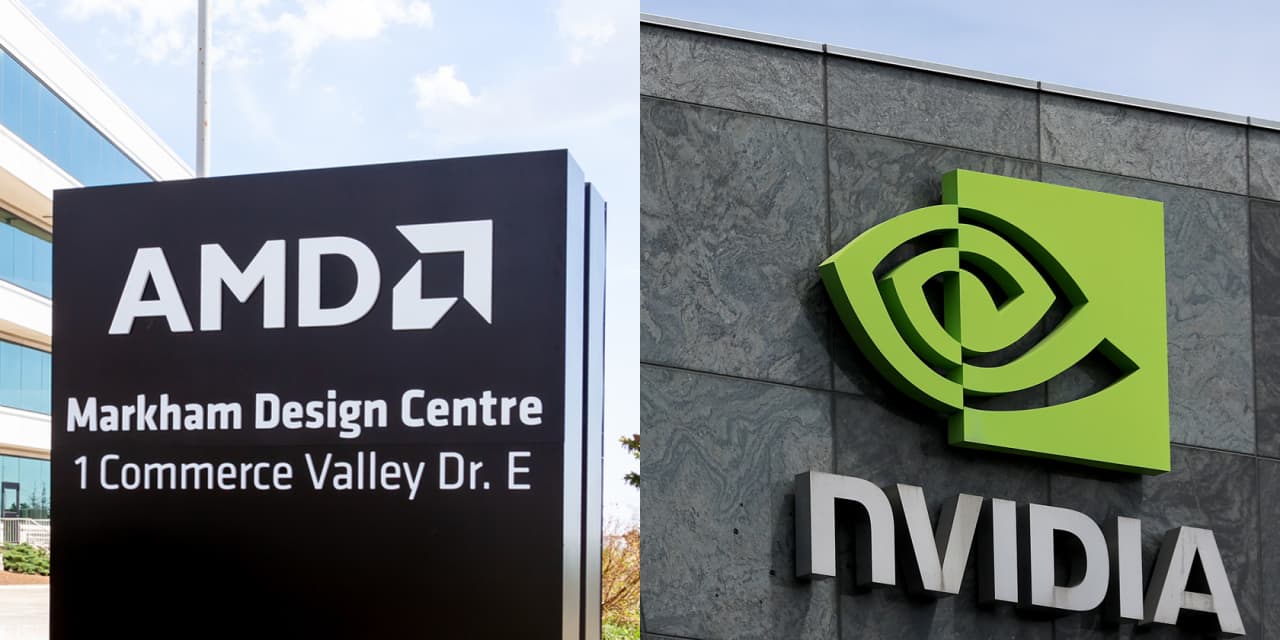 David Tepper's Appaloosa LP revealed new positions in both Advanced Micro Devices Inc. and Apple Inc. in a Securities and Exchange Commission filing late Monday, while dumping a position in Tesla Inc. it acquired a quarter ago.
In the quarterly filing, Appaloosa reported a new 2.3 million-share position in Advanced Micro Devices Inc. AMD, +4.10% and a 480,000-share position in Apple Inc. AAPL, +0.94%. Tepper also increased his stake in Nvidia Corp. NVDA, +7.09% by 580% to just over 1 million shares and more than doubled his stake in Meta Platforms Inc. META, +1.51% to 1.5 million shares.
Meanwhile, Appaloosa increased its stake in Amazon.com Inc. AMZN, +1.56% by 58% to 3.2 million shares and hiked its stake in Microsoft Corp. MSFT, +0.94% by more than 375% to 1.2 million shares, while dumping stakes in Salesforce Inc. CRM, +1.61% and Tesla Inc. TSLA, -1.19%. Back in May, Tepper had reported a new position in Tesla and Nvidia. Appaloosa also shed its positions in Walt Disney Co. DIS, -0.24% and Match Group Inc. MTCH, +0.24%.
On Friday, George Soros also reported new positions in AMD, Nvidia and Microsoft, which is heavily invested in OpenAI's ChatGPT generative artificial intelligence, while also dumping Salesforce.
Read: George Soros loads up on AI chip makers Nvidia and AMD while selling Salesforce and Snowflake shares
Appaloosa also established new positions in chip-related stocks such as Intel Corp. INTC, +2.26%, Lam Research Corp. LRCX, +2.34%, Broadcom Inc. AVGO, +2.93%, Marvell Technology Inc. MRVL, +4.34%, Micron Technology Inc. MU, +6.07%, Qualcomm Inc. QCOM, -0.51% and Taiwan Semiconductor Manufacturing Co. TSM, +1.17%.
This article was originally published by Marketwatch.com. Read the original article here.