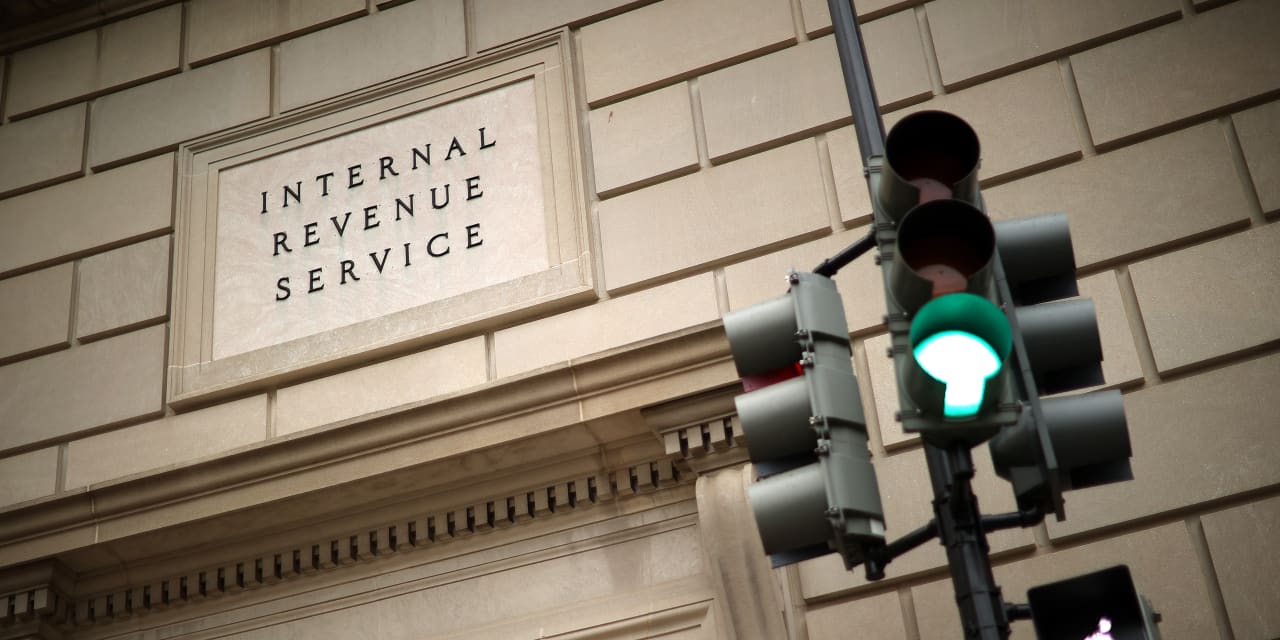 Internal Revenue Service audit numbers dropped again in 2020, continuing a downward trend that's been occurring for years — yet audit numbers for the rich appeared to be on the upswing.
The IRS wrapped up 509,917 audits last fiscal year, recommending that people on the business end of the examinations pay an additional $12.9 billion extra in taxes, the agency said Thursday. That's down from the more than 771,000 audits in fiscal-year 2019 recommending more than $17 billion in additional taxes. It's far from the 1.5 million audits concluded in 2010.
But within the total 2020 count, 10,890 concluded audits focused on tax returns worth at least $1 million. That's far from the 24,744 audits which ended in tax year 2011 for well-heeled returns that were worth at least $1 million. Still, it's up from the 889 audits for the rich that were wrapped up in tax year 2018.
The statistics are another data point in an ongoing story about the IRS's shrinking audit rate and shrinking staff size.
During fiscal 2020, the IRS had nearly 76,000 "full-time equivalent" positions — that's a 20% drop from 2010. The fiscal year began in October 2019 and stretched into the pandemic, ending in September 2020.
The Biden administration wants to devote $80 billion over a decade to beef up IRS staff and resources in order to generate more audits and more compliance from rich taxpayers.
The new IRS report acknowledges having fewer resources when it comes to audits.
"We have shifted significant audit resources and technology to increase our focus on high-income taxpayers, including those who have failed to file returns and those engaged in certain types of abusive transactions," IRS Commissioner Charles Rettig said in the report. "This is about fairness."
Rettig has previously estimated that the annual difference between taxes owed and taxes paid could be around $1 trillion. "We do get outgunned. There's no other way to say it," he said at the time.
This article was originally published by Marketwatch.com. Read the original article here.