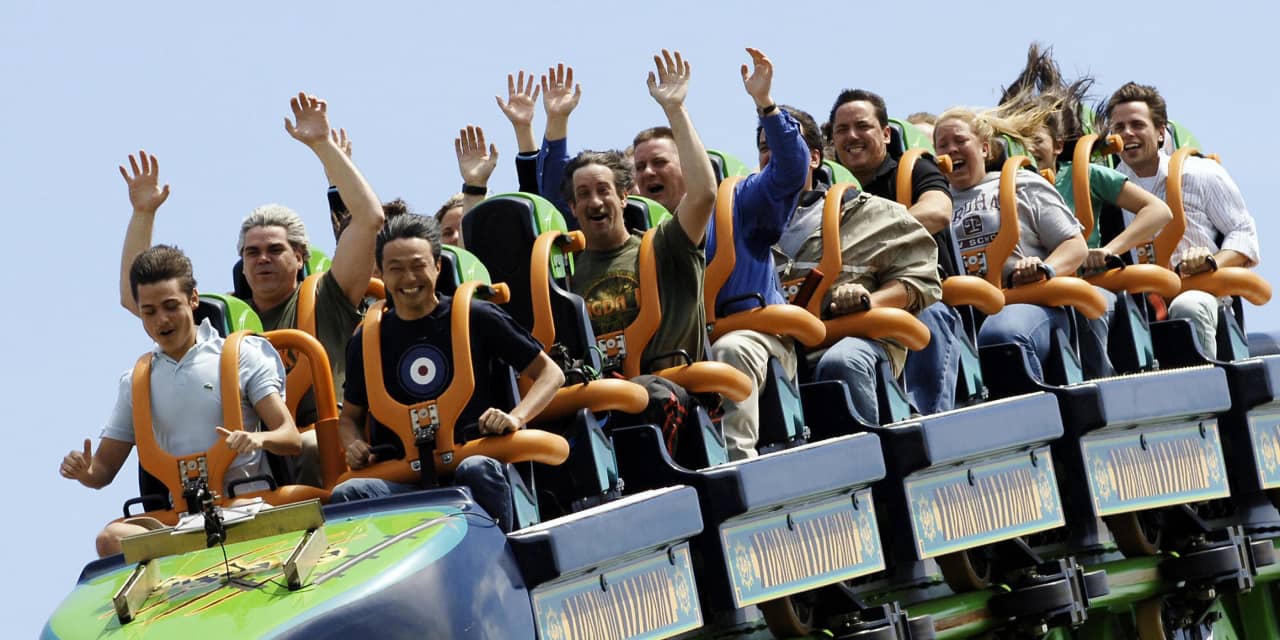 Shares of Six Flags Entertainment Corp. rocketed Monday, toward their best day in more than three years, after the theme park operator reported record first-quarter revenue beat expectations, as record guest spending helped offset a decline in attendance.
"There continues to be a growing consumer demand for local, out-of-home entertainment, and we believe Six Flags sits squarely in the middle of everything a consumer is looking for," said Chief Executive Officer Slim Bassoul in a conference call with analysts, according to…
This article was originally published by Marketwatch.com. Read the original article here.