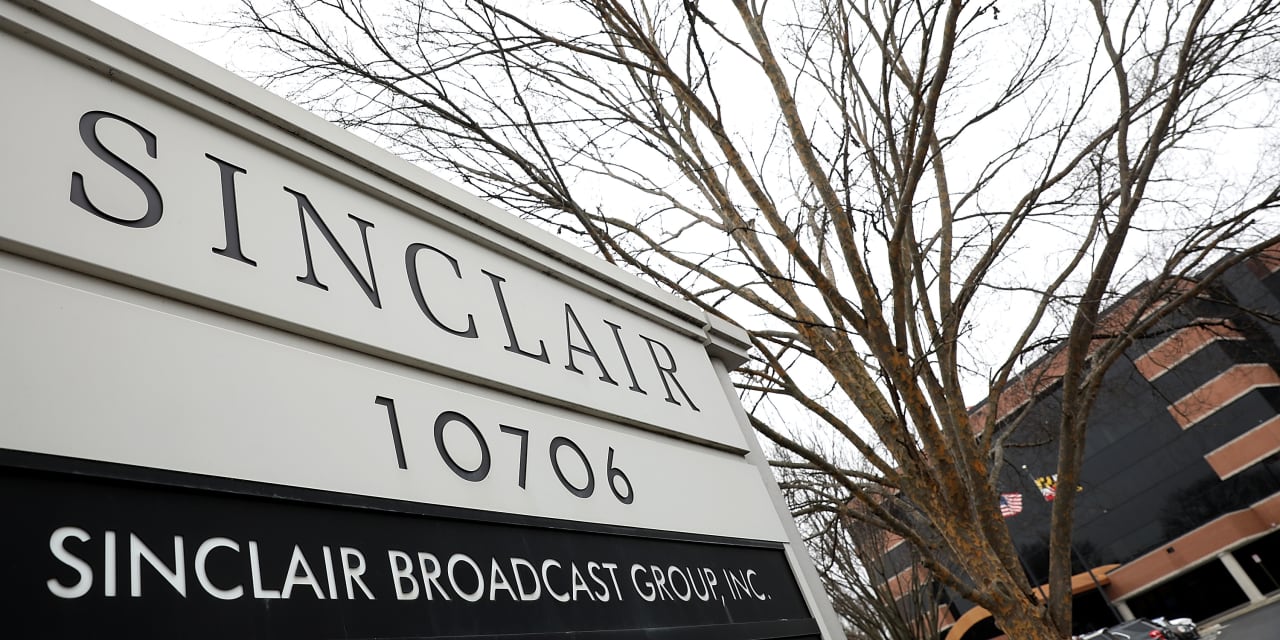 Sinclair Broadcast Group Inc. wrongfully drained at least $1.5 billion from its regional-sports-network subsidiary in the years leading up to its bankruptcy, a new lawsuit alleges.
In a lawsuit filed last month but made public Wednesday, Diamond Sports Group — which broadcasts nearly half of all Major League Baseball, National Basketball Association and National Hockey League games — accused its parent company of a "nefarious strategy" that sent it "careening toward bankruptcy."
Bloomberg…
This article was originally published by Marketwatch.com. Read the original article here.