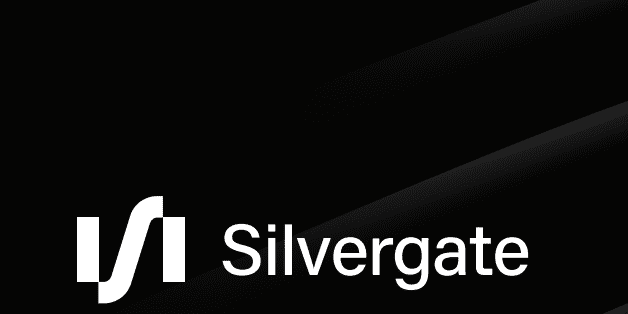 Silvergate Capital Corp., as part of its plan to wind down operations and liquidate the assets of Silvergate Bank, announced departure plans for its chief executive and chief financial officer in a filing with the Securities and Exchange Commission late Tuesday.
Silvergate Capital SICP said Alan Lane, CEO of both the holding company and the bank, and John Bonino, chief legal officer of the company and the bank, no longer held those positions effective Tuesday. Effective Sept. 30, Antonio Martino, CFO of both the company and…
This article was originally published by Marketwatch.com. Read the original article here.