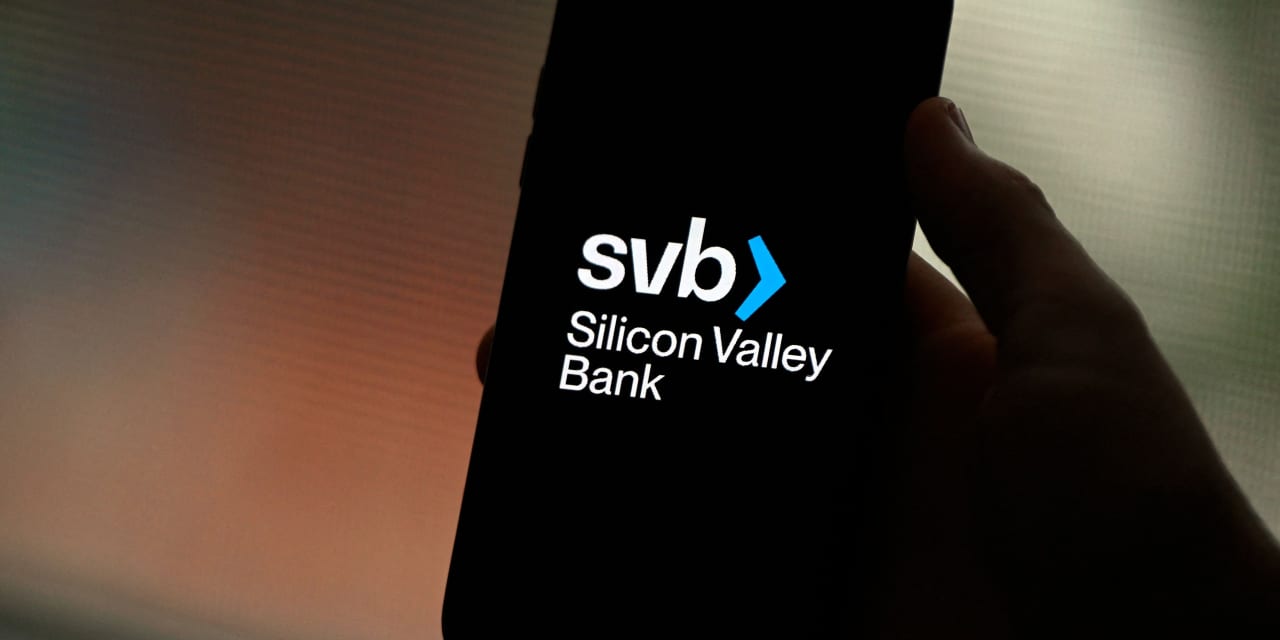 Silicon Valley Bank has been closed by the California Department of Financial Protection and Innovation, and the Federal Deposit Insurance Corporation (FDIC) has been appointed receiver, becoming the first FDIC-backed institution to fail this year.
The news comes amid a crisis at parent SVB Financial Group SIVB, , which lost a record 60% of its value on Thursday, after it disclosed large losses from securities sales and announced a dilutive stock offering along with a profit warning. The stock was halted premarket amid reports the company is seeking a buyer.
The FDIC, which insures deposits of up to $250,000 at eligible banks, said all insured depositors will have full access to their accounts no later than Monday morning. Uninsured depositors will get a receivership certificate and may be entitled to dividends once the FDIC sells the bank's assets.
The bank had 13 branches in California and Massachusetts, which will reopen on Monday. As of Dec. 31, it had about $209 billion in total assets, and about $175.4 billion in deposits.
See now: 10 banks that may face trouble in the wake of the SVB Financial Group debacle
"At the time of closing, the amount of deposits in excess of the insurance limits was undetermined," said the FDIC. "The amount of uninsured deposits will be determined once the FDIC obtains additional information from the bank and customers."
Read: Treasury monitoring a few banks 'very carefully' amid Silicon Valley Bank's woes, Yellen says
Related: Silicon Valley Bank collapse a cautionary tale, says New Constructs
Customers with more than $250,000 in their accounts should contact the FDIC at 1-866-799-0959.
The last FDIC-backed bank to close was Almena State Bank, Almena, Kansas, back in October of 2020, said the FDIC.
This article was originally published by Marketwatch.com. Read the original article here.