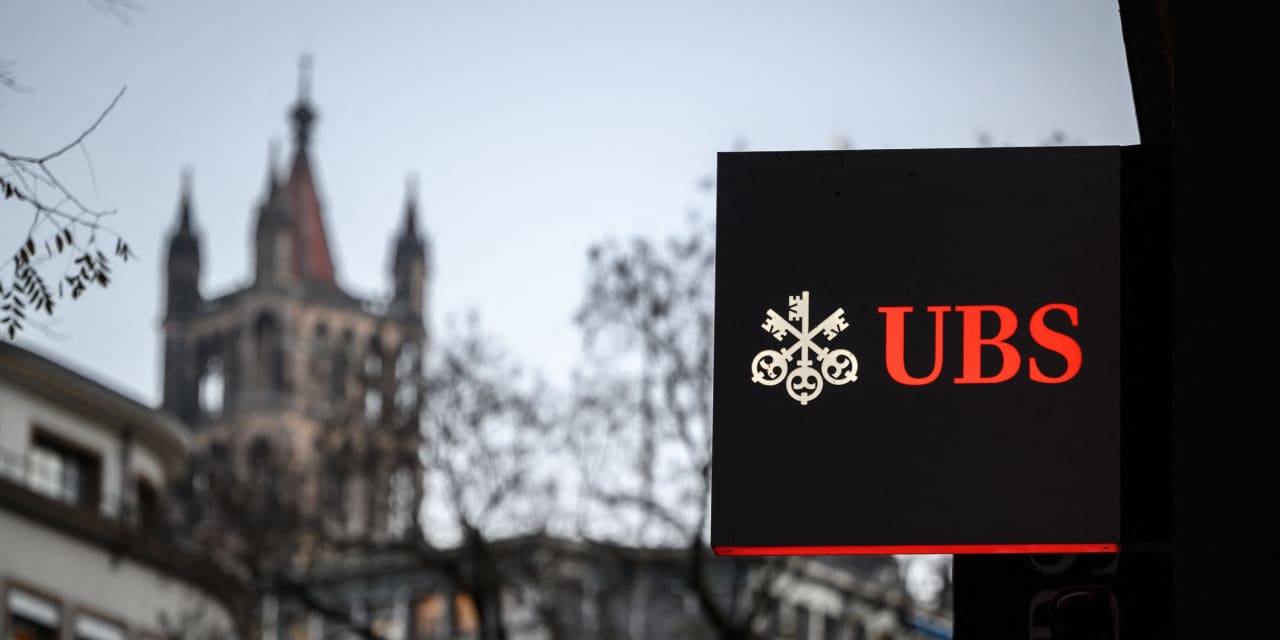 UBS Group AG said Wednesday that it has decided to appoint Sergio P. Ermotti as its new chief executive replacing Ralph Hamers, and said the change is a result of its planned acquisition of rival Credit Suisse Group AG.
The appointment of Mr. Ermotti–who was UBS's UBS, -0.67% UBSG, +2.20% CEO in the aftermath of the global financial crisis and stepped down in 2020 after nine years in the role–will become effective on April 5, the bank said.
Mr. Hamers agreed to step down to serve the interests of the combination with Credit Suisse, UBS said. He will remain at UBS and work alongside Mr. Ermotti during a transition period to ensure a successful closure of the deal, the bank added.
Mr. Hamers became UBS's CEO on Nov. 1, 2020, taking over from Mr. Ermotti.
UBS said its board made the decision as a result of the new challenges it confronts following its agreement to take over Credit Suisse reached earlier this month.
This article was originally published by Marketwatch.com. Read the original article here.