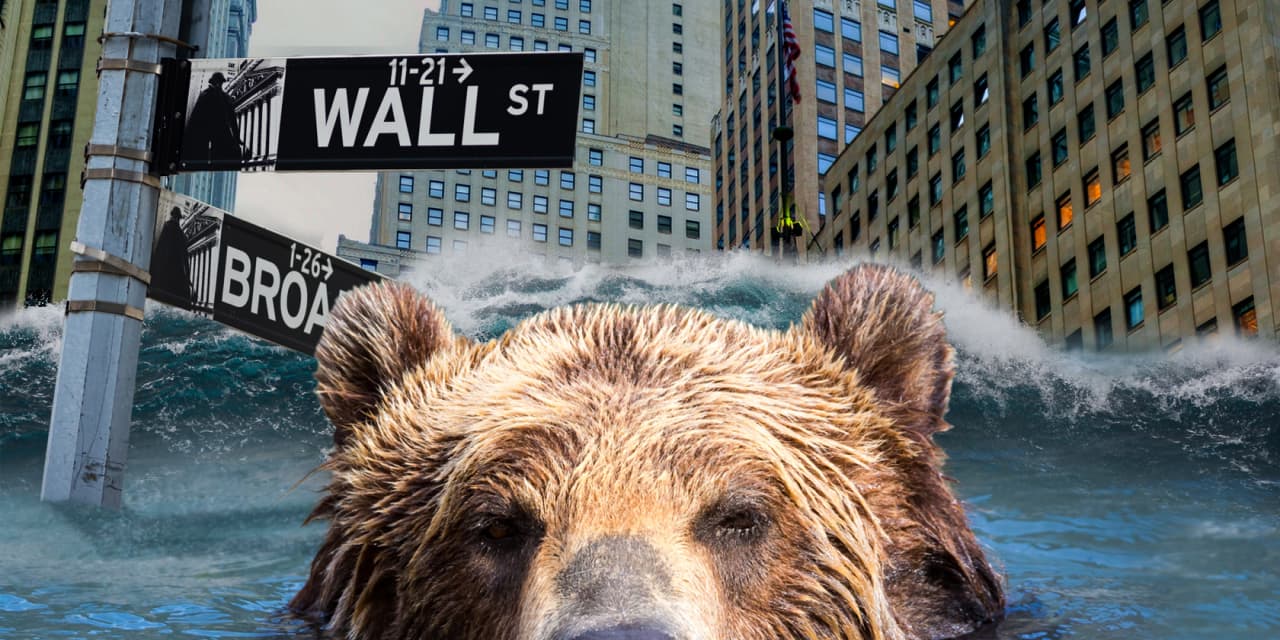 The stock market, as measured by the S&P 500 Index SPX, has struggled to maintain the rally that began in mid-March, and now we are getting new sell signals from some of our internal indicators.
SPX was turned back by resistance near 4200 for the third time since last August. That is an extremely strong resistance area now. Moreover, there is further resistance at 4300. On the downside for SPX, there is technically support at 3970, where the small gaps exist on the SPX chart. A close below 3950 would be extremely bearish and…
This article was originally published by Marketwatch.com. Read the original article here.