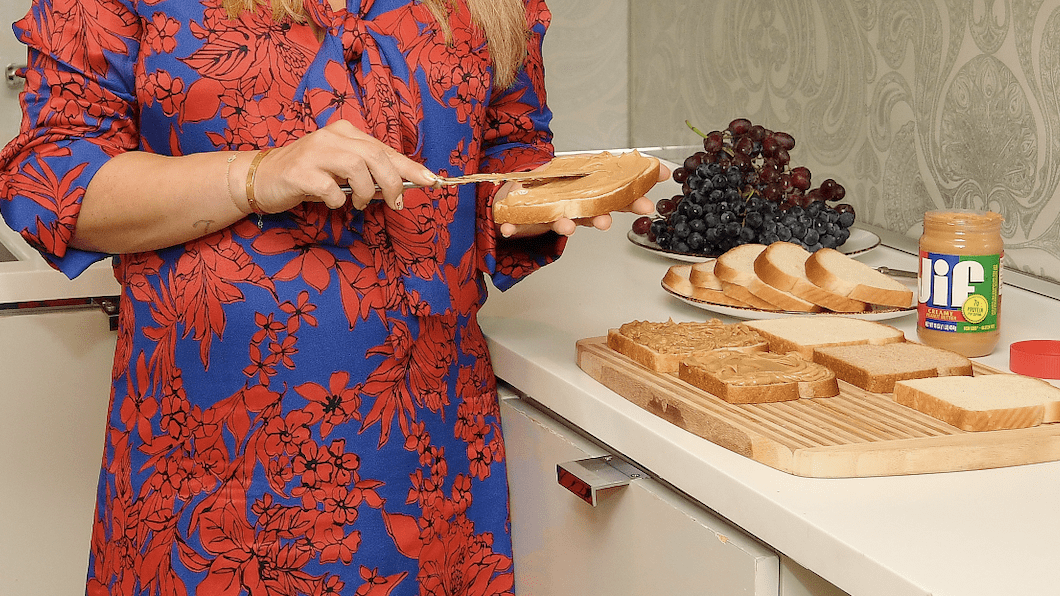 Before you make that PB&J, you may want to make sure your peanut butter hasn't been recalled.
The U.S. Food & Drug Administation (FDA) said Friday that the J.M. Smucker Co. SJM, -0.83% is "recalling select Jif peanut butter products sold in the U.S. due to potential Salmonella contamination." The FDA noted that Salmonella is "an organism which can cause serious and sometimes fatal infections in young children, frail or elderly people, and others with weakened immune systems."
The recall affects peanut butter sold in retail stores and other outlets and includes products with lot codes 1274425 – 2140425. For more information, go to the FDA's website or the Jif website.
A statement on the Jif website said: "Consumers who have questions or would like to report adverse reactions should visit www.jif.com/contact-us or call 800-828-9980 Monday-Friday, 8AM-5PM EST."
The statement also noted that the brand's "number one priority is to deliver safe, quality products to our consumers. When there is any potential issue we act swiftly, as we have in this instance."
This article was originally published by Marketwatch.com. Read the original article here.