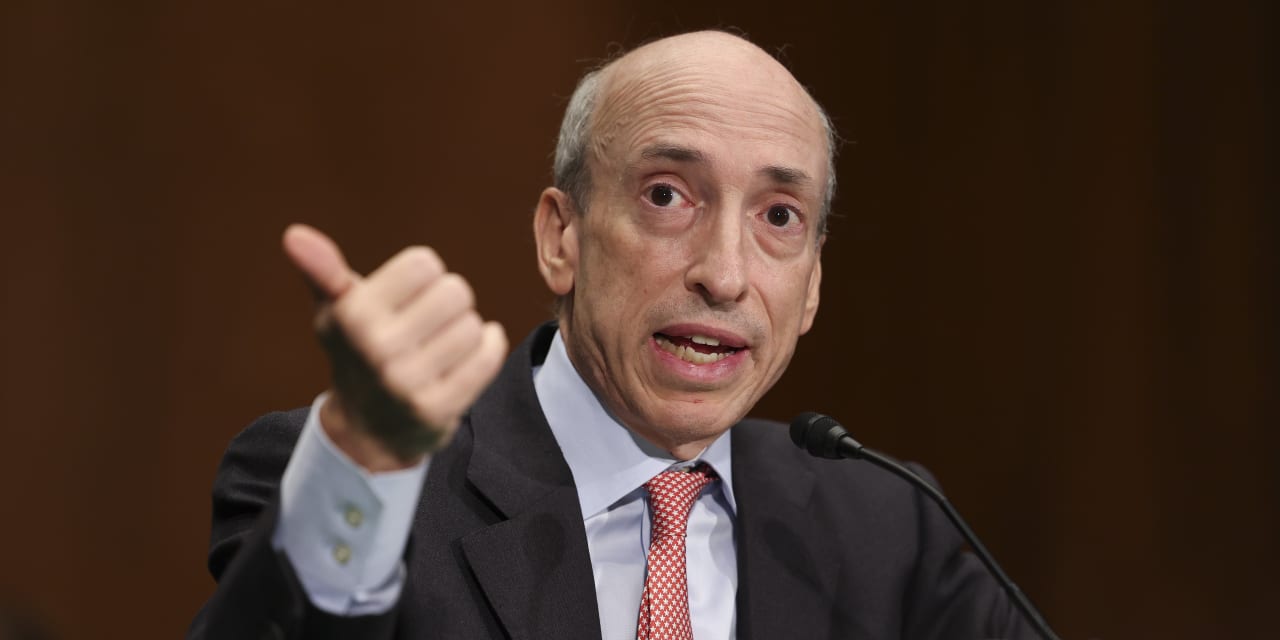 The U.S. Securities and Exchange Commission voted Wednesday to adopt new rules mandating that private equity and hedge funds disclose quarterly performance, fees and expenses at a Wednesday meeting.
The rule will also ban so-called side letters, or agreements between a fund and specific investors that give them preferential treatment, unless those arrangements are made available to all investors.
SEC Chair Gary Gensler argued in a May speech that these private funds are of growing importance to the U.S. economy, noting that advisers report that they now manage $25 trillion in assets — up from $1 trillion in 1998 — surpassing the size of the U.S. banking sector.
"The private fund industry plays an important role in each sector of the capital markets," he told a gathering of the Managed Fund Association, an industry group representing the private-funds industry.
"It also plays an important role for investors, such as retirement funds and endowments," he added. "Standing behind those entities are a diverse array of teachers, firefighters, municipal workers, students, and professors."
The SEC was given greater authority to regulate private funds through the Dodd-Frank financial reform legislation passed in the wake of the 2008 financial crisis, and Gensler has justified the new rules based on the argument that average investors are exposed to these funds through employer pension plans.
The disclosure requirements will apply to registered private fund advisers, but not exempt advisers, typically those with less than $150 million in assets under management.
All fund advisers will have comply with bans on side-letter agreements, though previous agreements for preferential treatment will be provided "legacy status" and can be maintained if they were entered into prior to the rule's adoption.
Industry representatives have argued that the new rules will increase costs for private fund managers that will be passed on to investors and reduce competition by encouraging consolidation.
MFA President and CEO Bryan Corbett hinted in a statement last week that the it could take the SEC to court over the new rules, if adopted.
The rules "would increase costs, reduce investment options, and make it more challenging for pensions, foundations, and endowments to diversify their portfolios and achieve their desired returns," he said.
"More troubling, the SEC proposed these sweeping changes in a way that exceeded its statutory authority and lacked sufficient analysis of the impact of the rule on investors and markets," Corbett added. "MFA will review the final rule and consider our full range of options to respond to the rulemaking, including potential litigation."
This article was originally published by Marketwatch.com. Read the original article here.