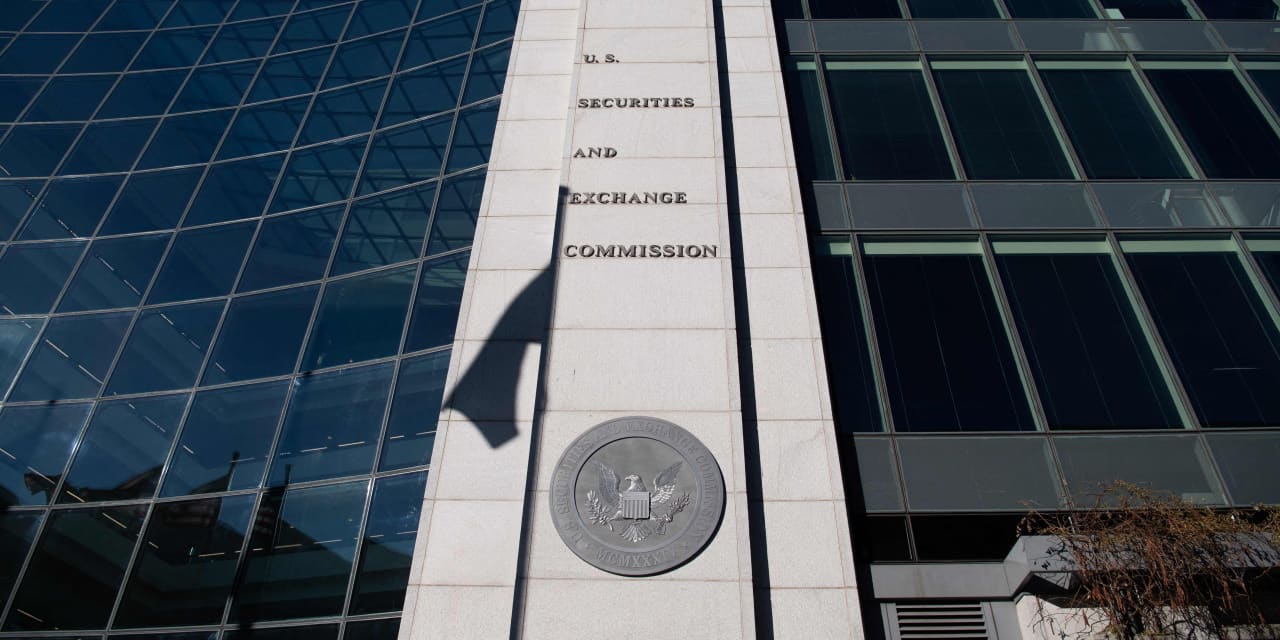 The Securities and Exchange Commission will vote Wednesday on a new rule that will give activist investors more ammunition in their fights with corporate executives over who gets to sit on company boards.
Many shareholders of public companies will vote on board elections through a proxy so that they don't have to attend a corporate annual meeting in person, but doing so limits their ability to vote on who should sit on a corporate board in most cases.
Shareholders who vote by proxy typically receive two different ballots: one from the company, with its preferred board members and another from the shareholder who nominated an alternative slate of candidates. In this situation, an investor is prevented from voting for a combination of director candidates nominated by the company or a fellow shareholder.
If the SEC approves the new rule, this system would be replaced by a universal proxy card, which would list all director nominees put forward by company management and shareholders. Such a system would provide a boost to activist investors, who could leverage these new rules to rally support for directors not supported by management.
"The universal proxy proposal is important for good corporate governance because it removes a long-standing flaw in the U.S. proxy system," wrote Jeffrey Mahoney, general council for the Council of Institutional Investors, an industry group, in a comment letter to the SEC. "That flaw effectively disenfranchises shareowners who vote by proxy cards — the vast majority of shareowners — instead of voting in person."
While institutional investors and shareholder groups are generally supportive of the rule change, the business community has largely opposed it. Mandating the use of universal proxy ballots would "increase the frequency and ease of proxy fights at public companies, favor large activist investors and their agendas at the expense of main street investors," wrote Tom Quaadman of the U.S. Chamber of Commerce to the SEC in June.
This article was originally published by Marketwatch.com. Read the original article here.