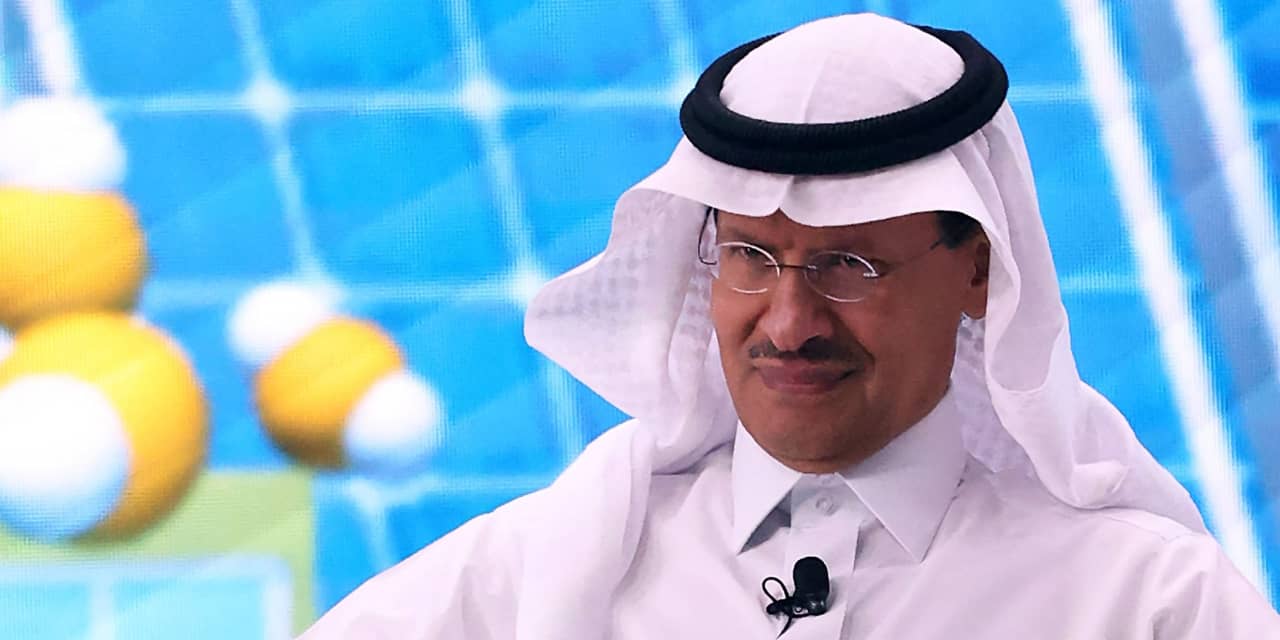 Saudi Arabia will voluntarily cut production by 1 million barrels a day in July, alongside an agreement by the Organization of the Petroleum Exporting Countries and its allies to stick to production targets on Sunday.
Describing the voluntary cut as a "Saudi lollipop," the country's energy minister, Prince Abdulaziz bin Salman, said the July reduction could be extended if needed.
OPEC+ — the group made up of OPEC and its Russia-led allies — concluded a contentious meeting in Vienna, with members agreeing to extend previously agreed production cuts through the end of 2024. OPEC+ agreed last October to cut output by 2 million barrels a day and followed that in April with the surprise announcement of 1.6 million barrels a day in additional cuts.
Oil prices have fallen sharply since the October reduction amid worries over the global economic outlook, with Brent crude BRN00, +0.35%, the global benchmark, down more than 20%. The surprise April cuts initially boosted prices, but gains were soon erased.
This article was originally published by Marketwatch.com. Read the original article here.