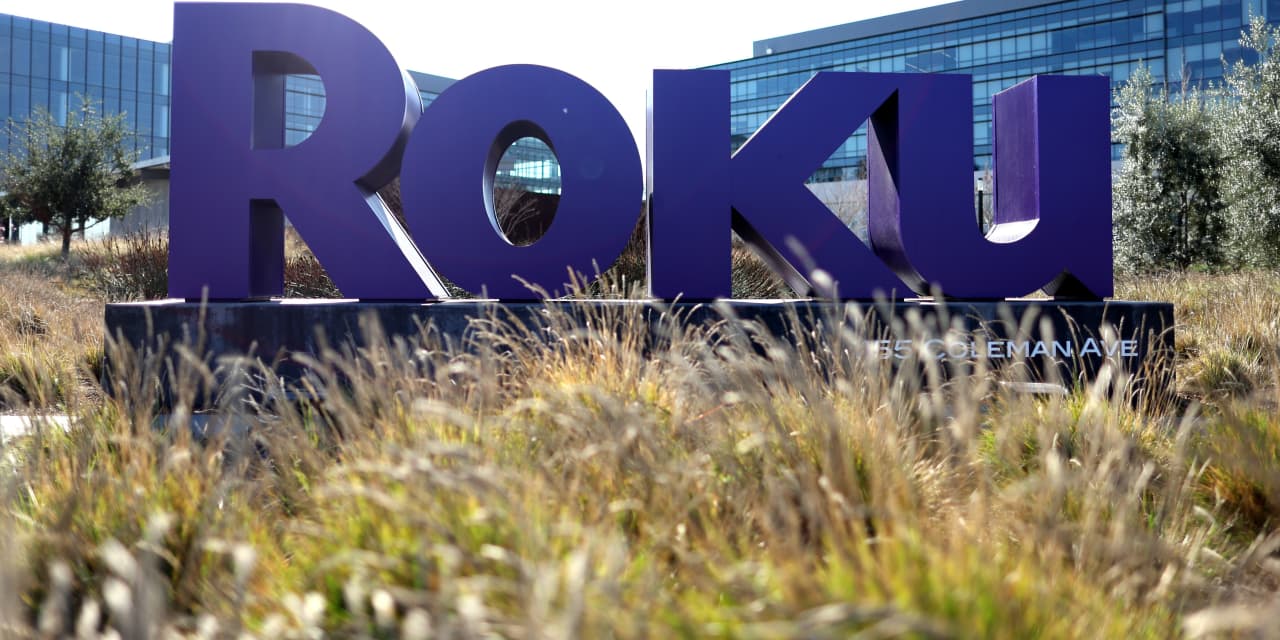 Roku Inc. shares moved 2% higher in Wednesday's after-hours action as the streaming-media company cited continued ad-market pressures but topped expectations for its latest quarter.
The company reported a first-quarter net loss of $193.6 million, or $1.38 a share, compared with a loss of $26.3 million, or 19 cents a share, in the year-earlier quarter. Analysts tracked by FactSet were expecting a $1.47 loss per share.
Roku…
This article was originally published by Marketwatch.com. Read the original article here.