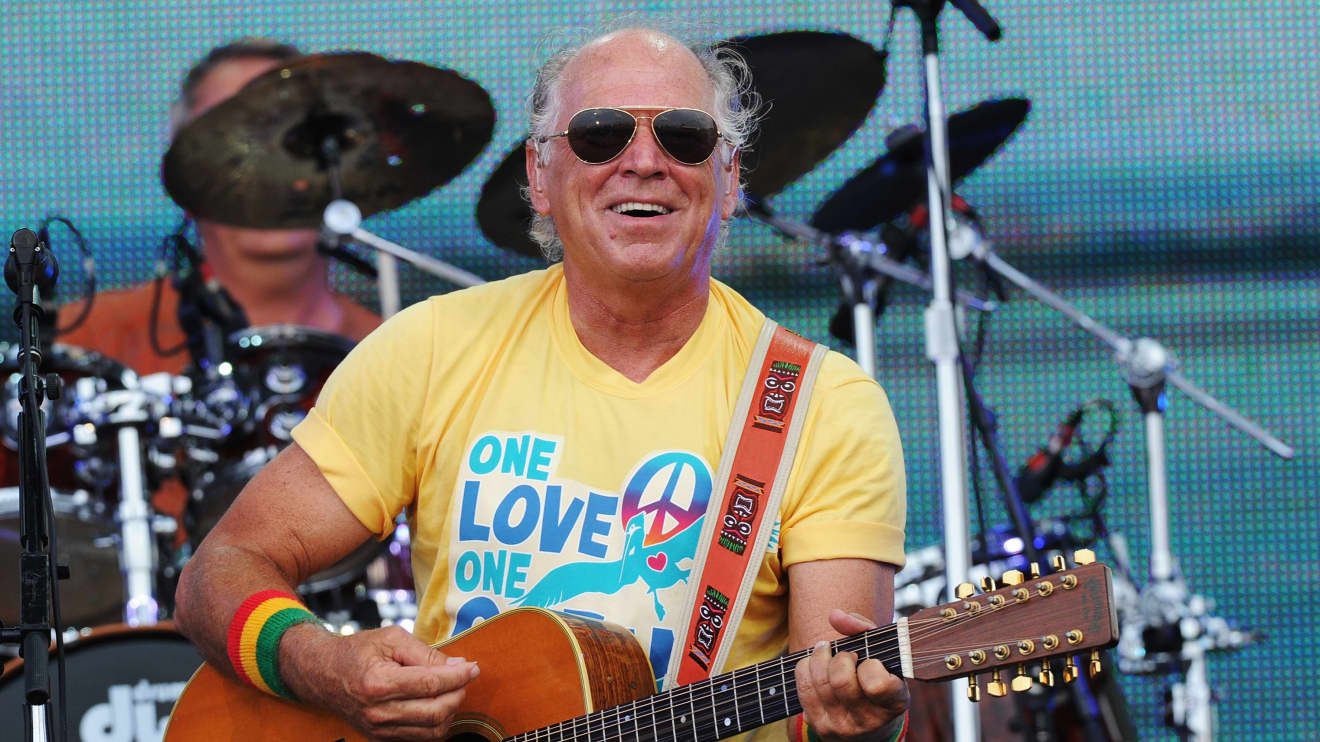 We've lost a giant of American business — a Buffett whose legacy surely stand the test of time.
Not Warren Buffett, who remains very much the Oracle of Omaha at 93 years old. But, sigh, Jimmy Buffett, the singer-songwriter of "Margaritaville" fame who died on Friday at the age of 76.
There were always rumors of the two Buffetts being somehow…
This article was originally published by Marketwatch.com. Read the original article here.